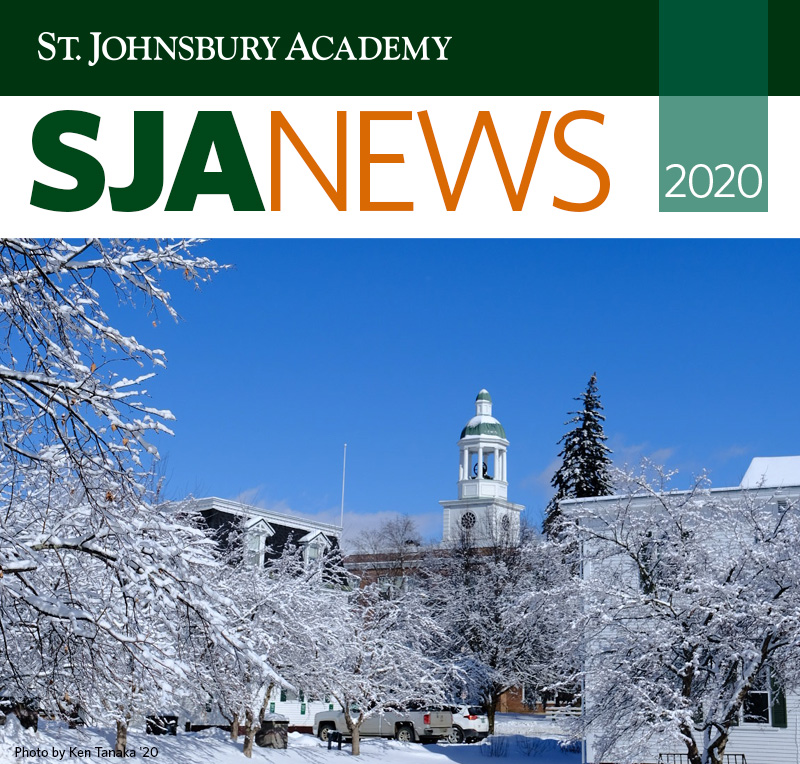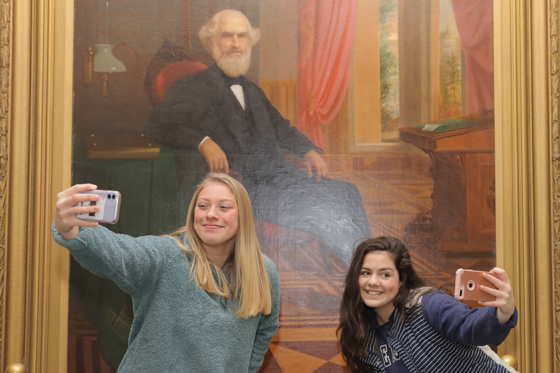 Helping Young People Find Their Voices: A Teenager's Perspective
"Generation Z is entitled, depressed, aimless, addicted, and apathetic. Or at least that's what adults say about us." Those are the words of Taylor Fang, a senior at Logan High School in Logan, Utah. They are part of an essay that she submitted to an MIT-sponsored contest in which 376 teenagers from 28 different countries answered the question "What do adults not know about my generation and technology?" Taylor's essay won.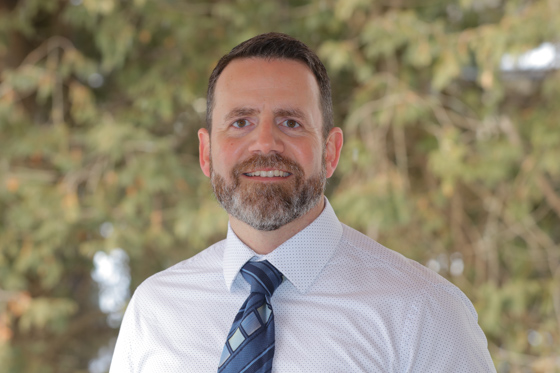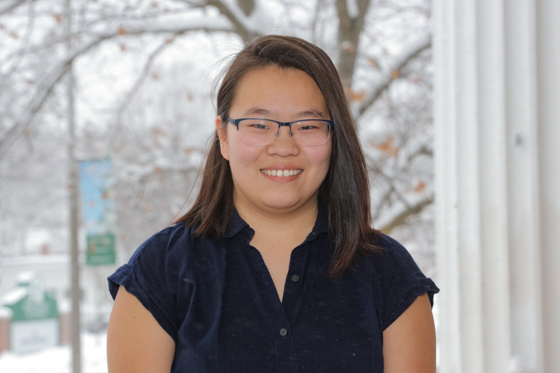 Lenzini Named New Athletic Director
St. Johnsbury Academy has hired John Lenzini of St. Johnsbury as their new Athletic Director. Lenzini will join the Academy later this spring.
Read more
Sophomore Named Finalist in Senator Sanders' 2020 State of the Union Essay Contest
St. Johnsbury Academy sophomore Maely Brightman of Lyme, NH was named a finalist in the 2020 State of the Union essay contest sponsored by Vermont Senator Bernie Sanders.
Read more

Monday Chapels begin at 9:20. Please see the bell schedule for details.
Wednesday, February 12
Colwell Speaker Series, Wednesday, February 12, 7:00 P.M.
What Happened to the Population Explosion?
A talk by John Bongaarts
Last week's event has been re-scheduled. To learn more, click here.
Thursday, February 20
Winter Carnival begins.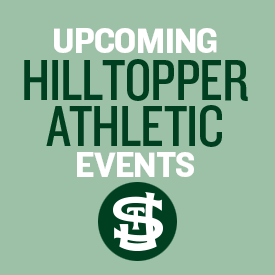 Hilltopper Athletics
Winter Sports Schedule - Go Hilltoppers!
Follow the Hilltoppers Live on NSN Sports.
Missed a game? Check out the Past Games.
Fans of St. Johnsbury Academy can now watch the Hilltoppers on their television as Northeast Sports Network broadcasts are available on a number of streaming services.
All games streaming on NSN can be viewed live using Apple TV, Roku, Amazon Fire, Android TV, and YouTube TV. You can still stream games on the internet also.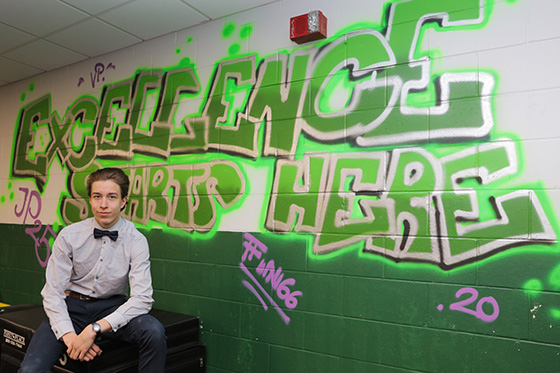 Junior Viktor Pallasvesa sits in front of the artwork he created for the school's weight room. A native of Finland, Viktor worked with the art department and the athletic department to create the project. He has been working with spray paint as a medium for two years. Some of Viktor's work also appeared on the junior class float during Spirit Week.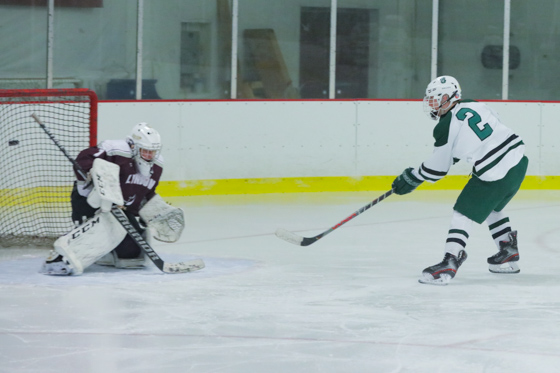 The hockey team faced off with LI on Saturday night. Photos of the game can be viewed here.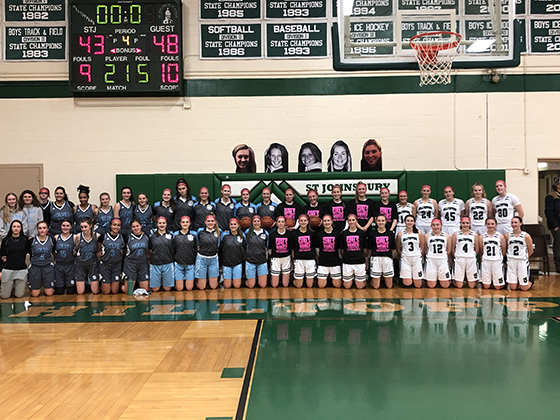 Players from SJA and South Burlington posed for a group photo last week to celebrate National Girls and Women in Sports Day.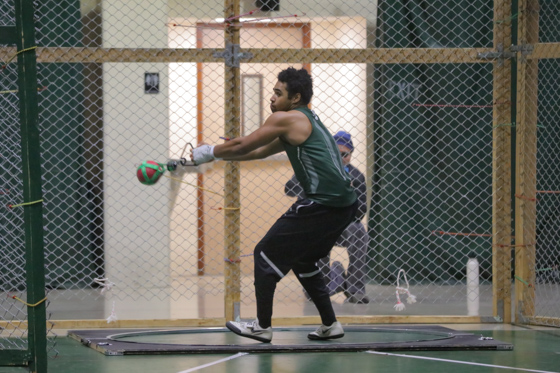 Photos from Saturday's VT State Weight Throw Championships can be viewed here.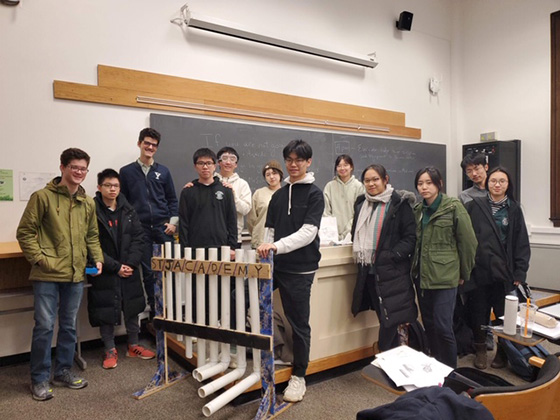 Twenty SJA students competed against 60 teams last week at the Harvard Undergraduate Science Olympiad. The teams competed in 23 events over 8 hours, pairing up to work in 4 or 5 different events each. The Green Team of 12 students finished in 28th overall including William Haresch earning 7th overall in Experimental Design and the team of Nick Zhao and Peter Hu earning 9th overall in Circuit Design. The team will next compete in the Vermont State Championships in March. View more photos from the event here.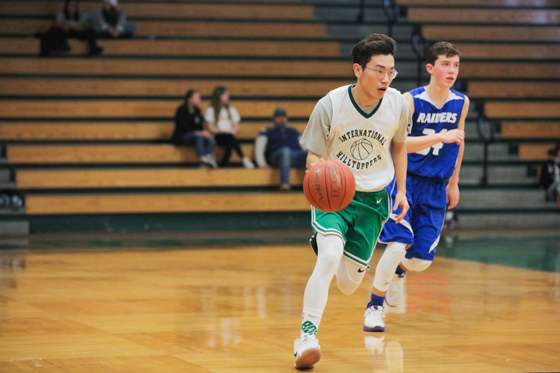 Photos from Saturday morning's international basketball game vs U-32 can be viewed here.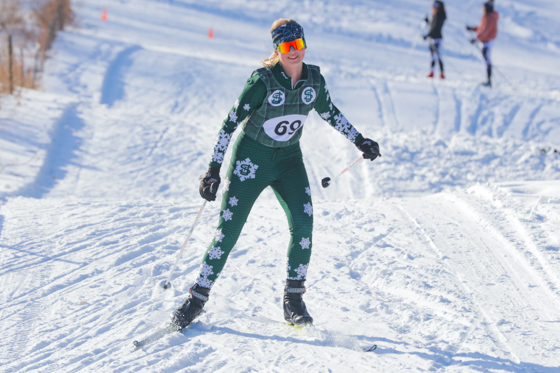 Photos from last week's Nordic ski race can be viewed here.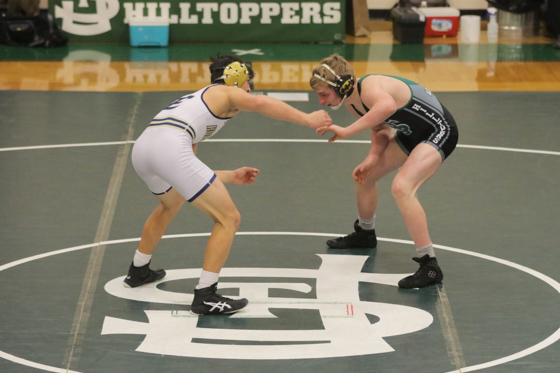 Photos from last week's wrestling match can be viewed here.