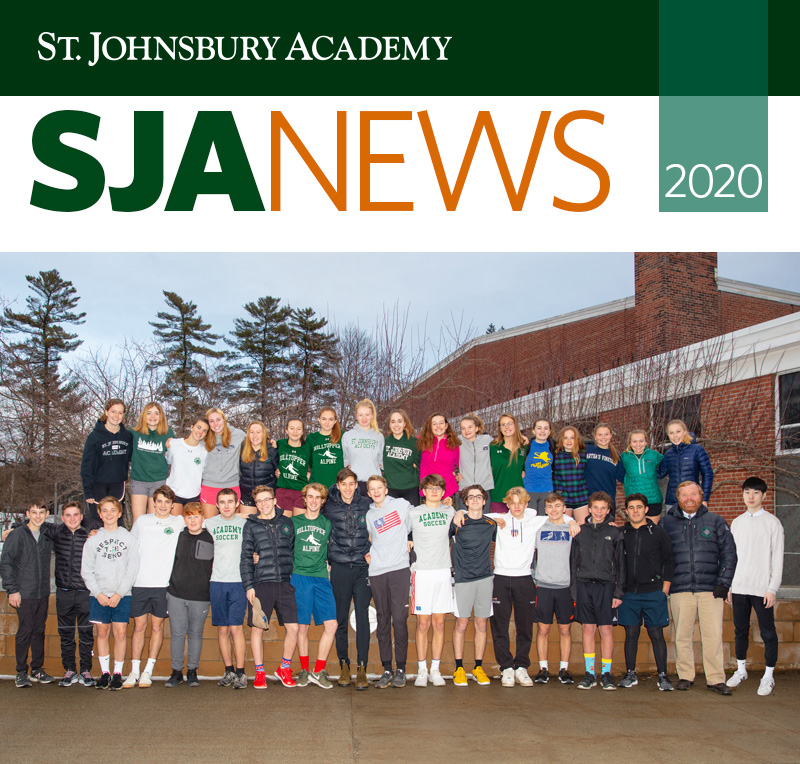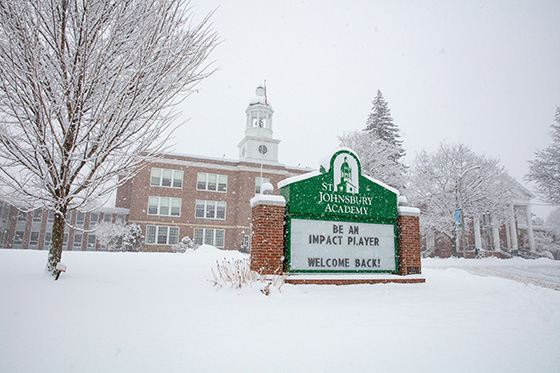 Luther One Last Time
This semester marks the 38th straight semester in which I have opened Chapel with a quote from Martin Luther:
"The prosperity of a country depends not on the abundance of its revenues, nor on the strength of its fortifications, nor on the beauty of its public buildings; but it consists in the number of its cultivated citizens, its men [and women] of education, enlightenment, and character; here are to be found its true interest, its chief strength, its real power."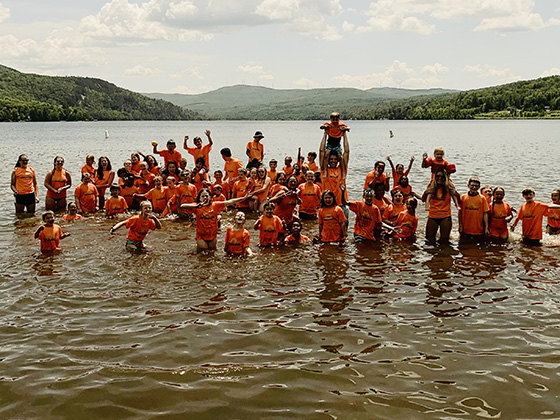 SJA Campus To Host "Kamp Iwannahavfun" Summer Camp for Area Youth
St. Johnsbury Academy and the St. Johnsbury Recreation Department are pleased to announce that the "Kamp Iwannahavfun" program will be housed on the campus of the Academy for the first time this summer.
Read more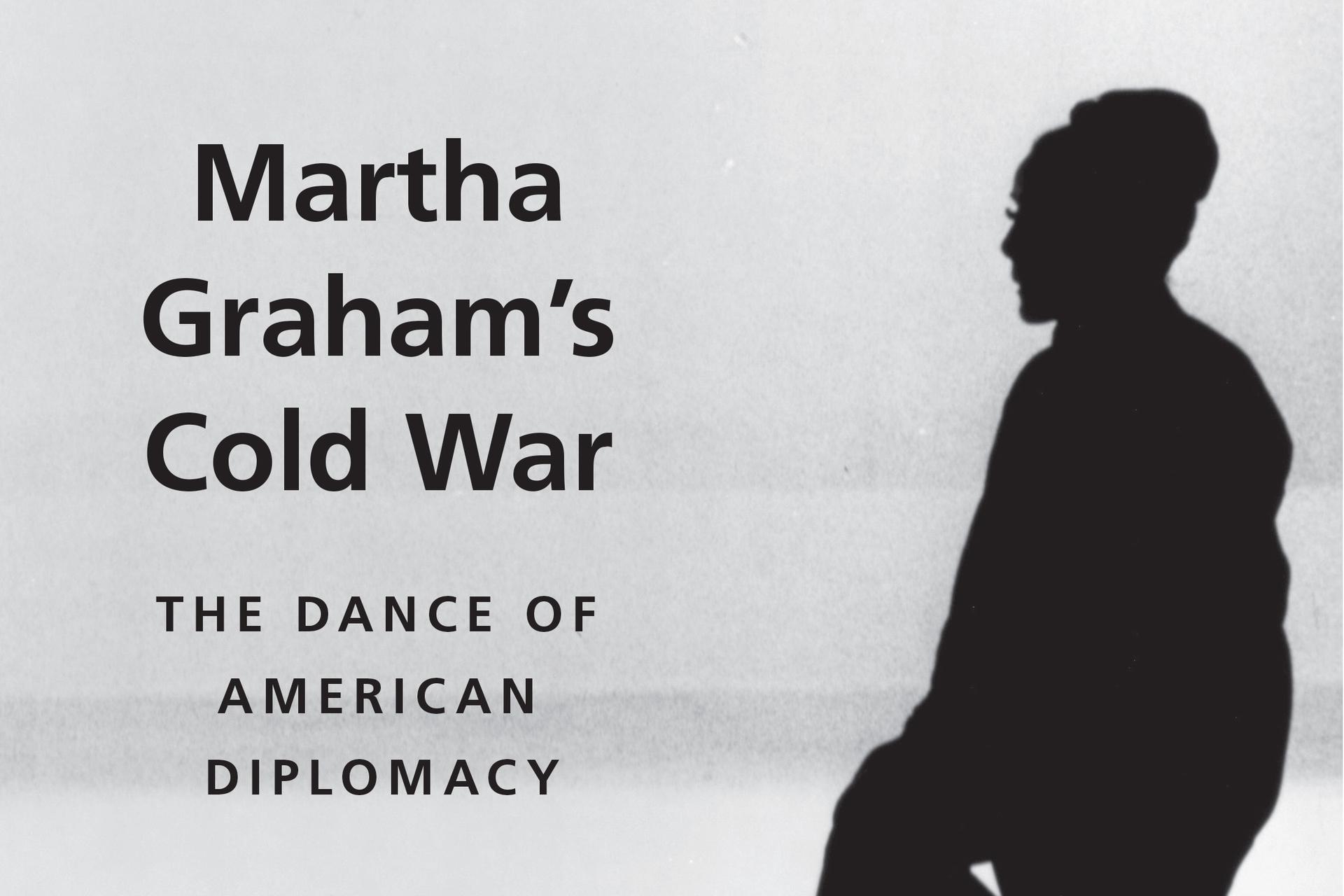 Martha Graham's Cold War: The Dance of American Diplomacy, a Lecture by Dr. Victoria Phillips
St. Johnsbury Academy is pleased to welcome acclaimed author, Dr. Victoria Phillips, to campus on Monday, January 27, for a lecture on her latest book, Martha Graham's Cold War: The Dance of American Diplomacy.
Read more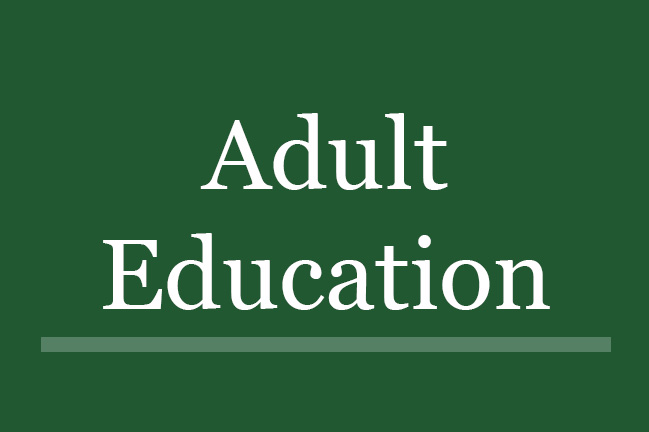 SJA's Adult Education Program has Something for Everybody.
Interested in pottery or blueprint reading? How about classes like "Perfect Pies for Pi Day" or "Chocolate for Sweethearts?" SJA's Adult Education program has something for everyone. For more information or to register for a class, click here.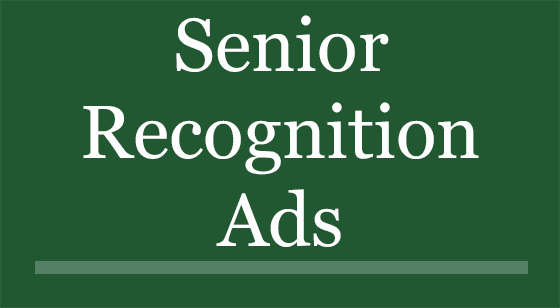 Yearbook Senior Recognition Ads
Parents and families of seniors, why not show your favorite senior how special they are with a recognition ad in the yearbook. The deadline is 2/13/20 so there is still time but please don't wait. Space is limited and we are getting closer to our final deadline.
Click here to create your ad today.

Monday Chapels begin at 9:20. Please see the bell schedule for details.
Friday, January 24
Dine to Support Doctors Without Borders. For more information, click here.
Monday, January 27
Martha Graham's Cold War: The Dance of American Diplomacy, a Lecture by Dr. Victoria Phillips, 7:00 PM in the Stuart Black Box Theater. For more information, click here.
Wednesday, January 29
The Hilltopper Restaurant opens for the second semester. Call 748-8965 for reservations.
Monday, February 3
Deadline for submissions to the Clear River Review. For more information, click here.
Thursday, February 20
Winter Carnival begins.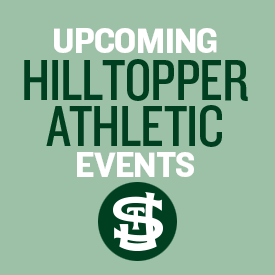 Hilltopper Athletics
Winter Sports Schedule - Go Hilltoppers!
Follow the Hilltoppers Live on NSN Sports.
Missed a game? Check out the Past Games.
Fans of St. Johnsbury Academy can now watch the Hilltoppers on their television as Northeast Sports Network broadcasts are available on a number of streaming services.
All games streaming on NSN can be viewed live using Apple TV, Roku, Amazon Fire, Android TV, and YouTube TV. You can still stream games on the internet also.

Congratulations to senior Josie Choiniere on scoring her 1,000th career point in a game against Rice over break. Josie is the fifth SJA girl to reach that level. Photos from that game can be viewed here.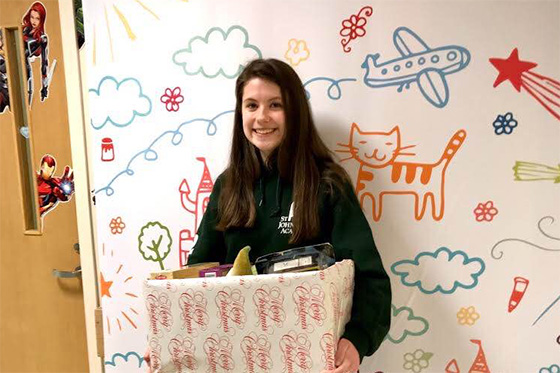 Delaney Smith shows off some of the toys she collected for a project in her Critical Skills/Health class. Students were challenged to create a project that would positively influence our community. Delaney's project was to collect toys to be donated to the Children's Hospital at Dartmouth-Hitchcock.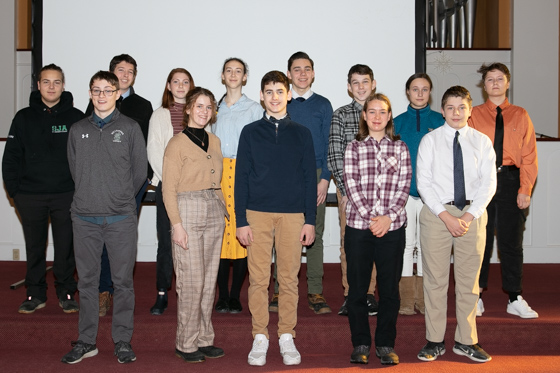 Ninth grade Academy students are currently tied for second place, nationally, in the Continental Math League Euclidean competition. Top-scoring students from round one and two are (front row): Noah Choiniere, Hillary Deschamps, Quinn Murphy, Hannah Keith, Nico Sipples. Back row: Owen McClure, Griffin Kimball, Mazie Burt, Theodora Montague, Nathan Lenzini, Joseph Scott, Olivia Blanchard, Alan Kennison-Prue. Not pictured: Weston Davis, Wu Qiu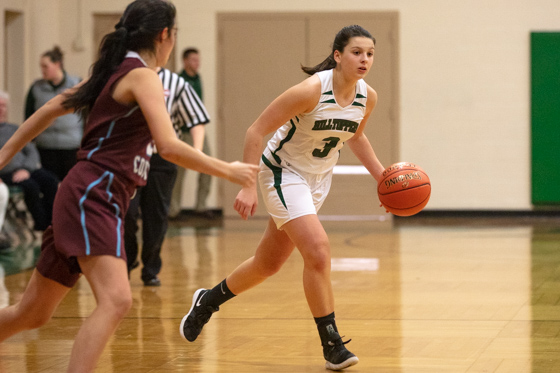 Photos from last week's JV Girls' Basketball game vs North Country can be viewed here.