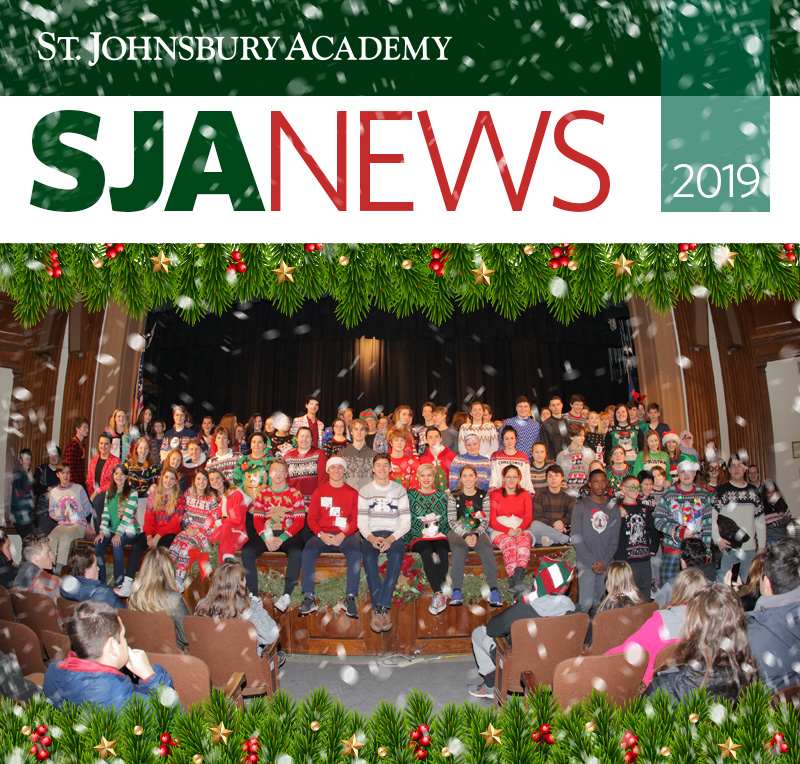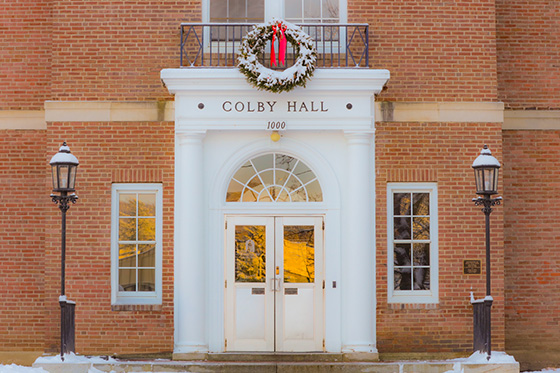 A Holiday Gift
Since 1984, I have celebrated the beginning of break and the Christmas season by either listening to or reciting a passage from a letter from Fra Angelico. Bernier Mayo read it each of the 17 years of my teaching career here, and I have read it ever since as headmaster. I have always appreciated the message and have treasured the reflections it has inspired.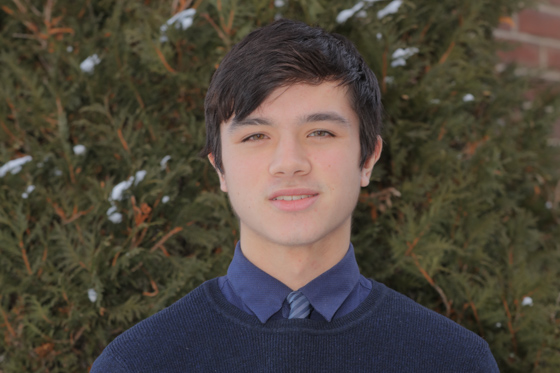 Luke Young-Xu Achieves Top ACT Score
St. Johnsbury Academy junior Luke Young-Xu, of North Haverhill, NH, has earned the highest possible ACT composite score of 36.

Less than one-half of 1 percent of students who take the ACT earn a top score. Among the U.S. high school graduating class of 2019, only 4,879 out of nearly 1.8 million graduates who took the ACT earned a top composite score of 36.

Read More

Monday Chapels now begin at 9:20. Please see the bell schedule for details.
Wednesday, January 8
Placement Test for New 2020-2021 Incoming Day Freshman Students
Tuesday, January 14
Classes Resume
Monday, January 27
Martha Graham's Cold War: The Dance of American Diplomacy
Noted Scholar Dr. Victoria Phillips, Ph.D. will discuss her new book at 7:00 P.M. in the Stuart Black Box Theater.
Thursday, January 30
Day Parents' Night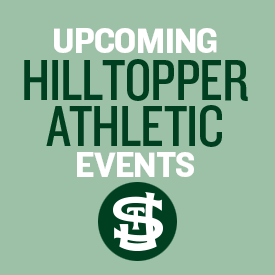 Hilltopper Athletics
Winter Sports Scores and Schedule - Go Hilltoppers!
Follow the Hilltoppers Live on NSN Sports.
Missed a game? Check out the Past Games.
Fans of St. Johnsbury Academy can now watch the Hilltoppers on their television as Northeast Sports Network broadcasts are available on a number of streaming services.
All games streaming on NSN can be viewed live using Apple TV, Roku, Amazon Fire, Android TV, and YouTube TV. You can still stream games on the internet also.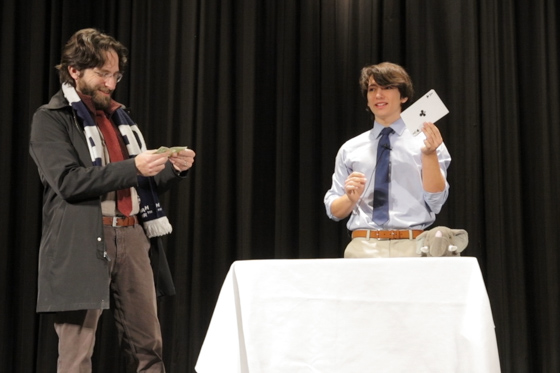 Senior Sergio Sastre wowed us in Chapel with some of the magic that helped earned him the title of New England Magic Champion last month when he competed and won the New England Magic Competition. This is believed to be another first in school history (FISH). Watch the performance here.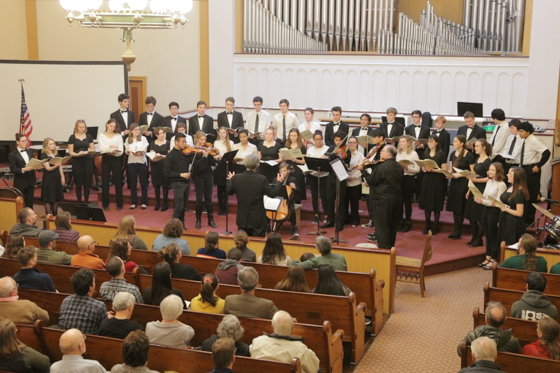 The Holiday Concert was wonderful. If you missed it or just want to hear your favorite song again, view the complete concert here.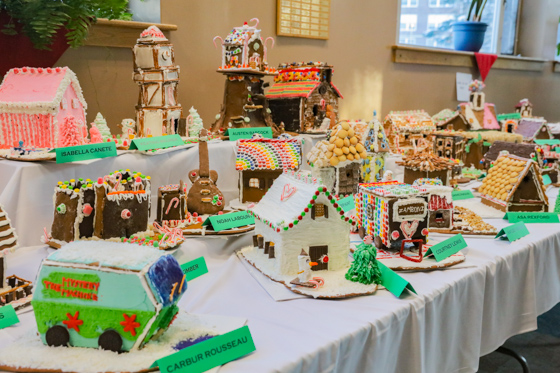 Culinary students have been busy preparing their cakes and gingerbread houses for the end of the year display. See more here.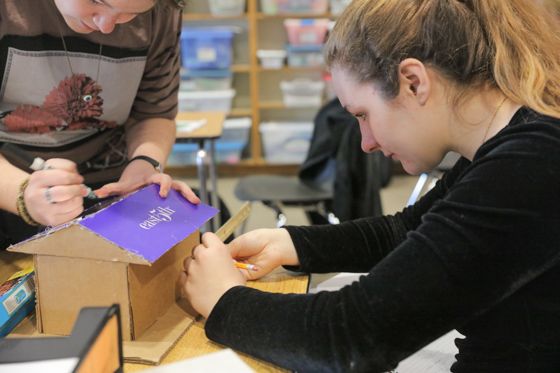 The final project in Ms. Slimovitch's class intertwined sustainability and trigonometry. Students spent the first two days learning about solar panels and elements of passive design, such as overhangs. They also toured Green Dorm to see these sustainable heating techniques in action. For the rest of the week, students worked in groups, choosing a location and using trigonometry to find the ideal overhang length, window placement, and roof angle. Each group built a model out of cardboard and then attempted to replicate their model using graham crackers and icing!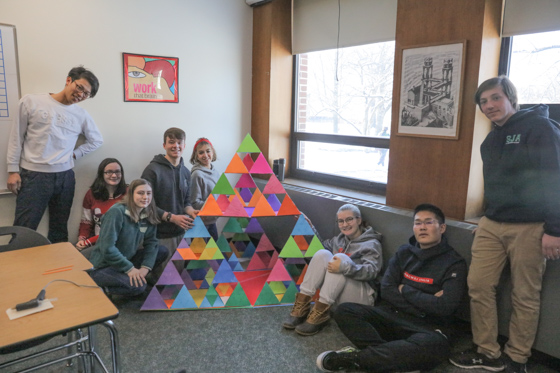 Students in Mrs. Fadden's class created a massive 3-D tetrahedron using Pascal's Triangle as the template.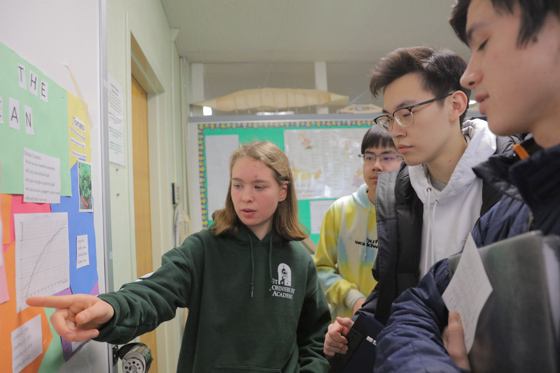 Mr. Kwok's students applied linear regression models to growing indoor bean plants to see the correlation between total water given and the height of the bean plants. Last week the students presented their findings to students from other classes. With this, they are able to research outside factors that may affect the plant differently, such as natural sunlight, consistency of water, controlled temperature, etc.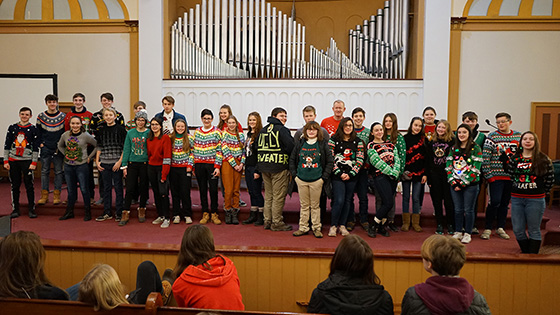 The Class of 2023 were showing off their best holiday sweaters on Friday.