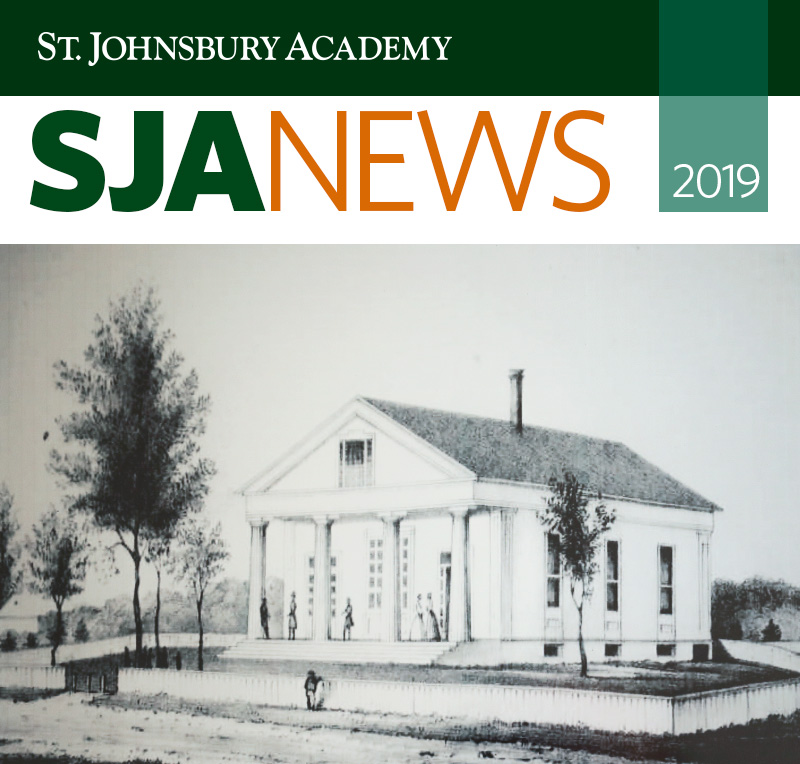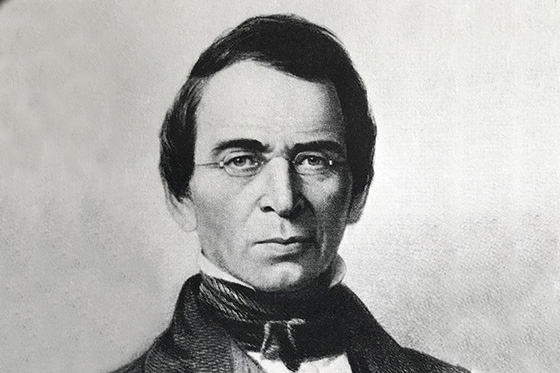 Birthday 177
Every year around December 13, the Academy's birthday, I am reminded of the core values and aims of the Academy, as well as its deep roots in the local community. Years before founding the Academy, the Fairbanks family was considering "establishing an Academical Institution" where "youth of both sexes would receive a thorough and systematic mental training, united with correct moral and religious culture"; this vision began to outline the Academy's comprehensive and values-based curriculum as well as its enduring interest in diversity. It is also important that, though the family had this vision, they only proceeded "after consulting with several inhabitants of the place, who expressed their cordial approbation of the plan".

Monday Chapels now begin at 9:20. Please see the bell schedule for details.
Tuesday, December 17
Languages Exams, 8:00 A.M. Daily Schedule
Wednesday, December 18
Science Exams, 8:00 A.M. Daily Schedule
Holiday Concert, South Church Hall, 7:00 P.M.
Friday, December 20
Early Release, 11:30 A.M.
Saturday, December 21
Vacation Begins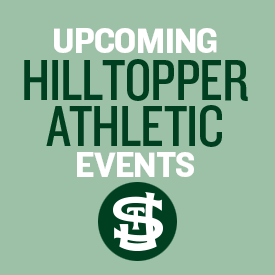 Hilltopper Athletics
Winter Sports Schedule - Go Hilltoppers!
Follow the Hilltoppers Live on NSN Sports.
Missed a game? Check out the Past Games.
Fans of St. Johnsbury Academy can now watch the Hilltoppers on their television as Northeast Sports Network broadcasts are available on a number of streaming services.
All games streaming on NSN can be viewed live using Apple TV, Roku, Amazon Fire, Android TV, and YouTube TV. You can still stream games on the internet also.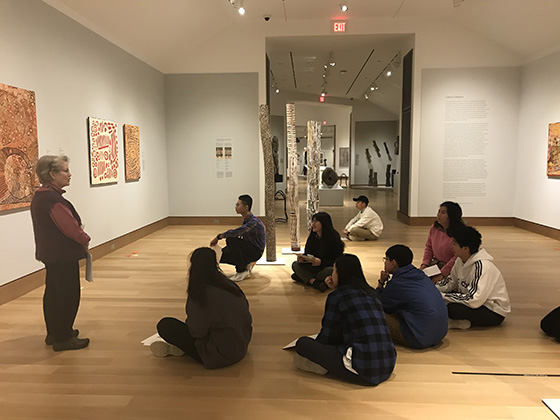 Students in the ESL program traveled to Dartmouth College's Hood Museum. While there, the students wrote short stories inspired by the Assyrian tablets and learned about Aboriginal Australian art.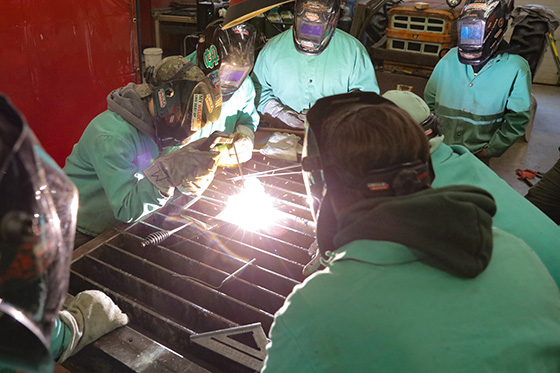 Mr. Mitchell's welding students are learning stick welding.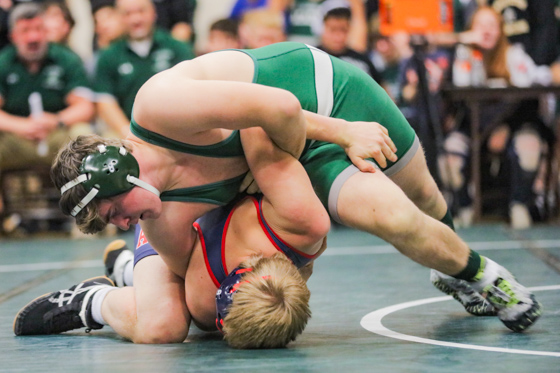 Photos from Saturday's Sandy Murray Wrestling Tournament can be viewed here.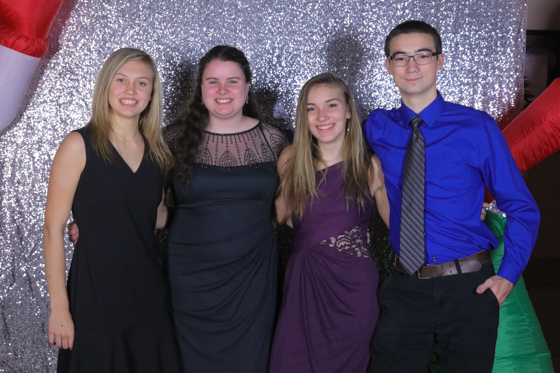 Photos from the Winter Semi-Formal can be viewed here.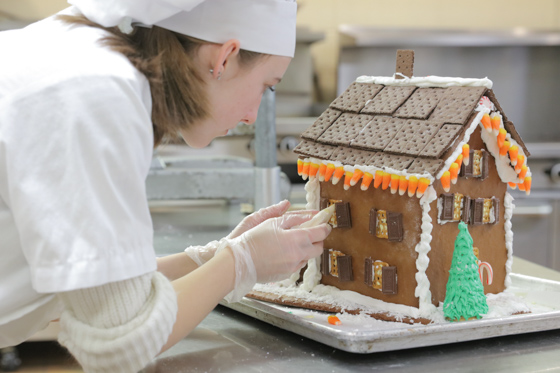 Students in the culinary program are putting the finishing touches on their gingerbread houses for this week's display in Streeter Hall.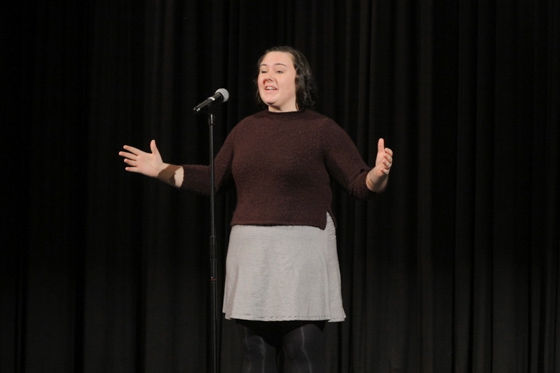 The school's semi-finalists in the state-wide Poetry Out Loud contest were on stage in Fuller Hall last week to share their poems. Listen to all four performances here.