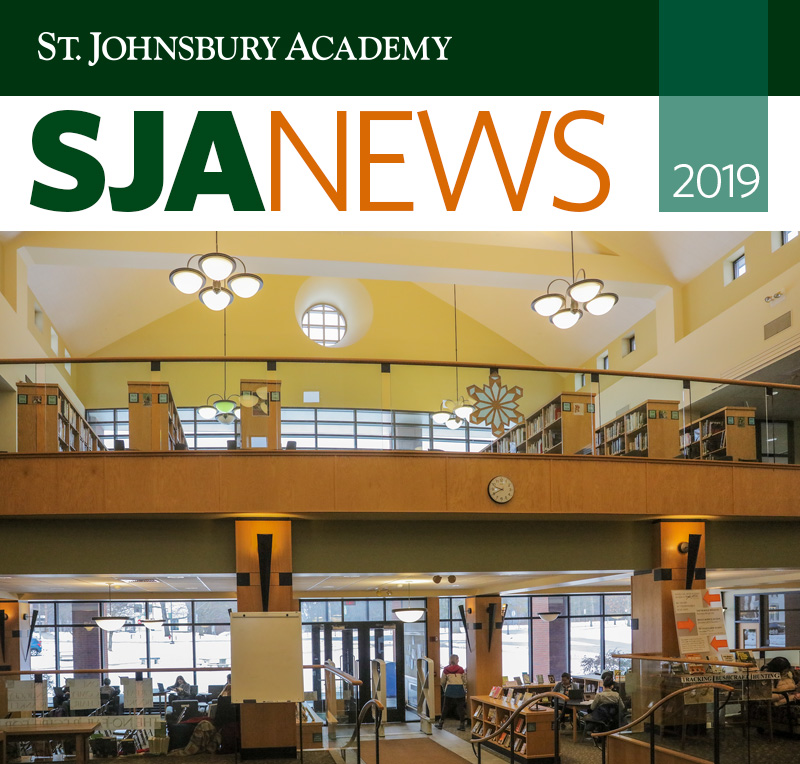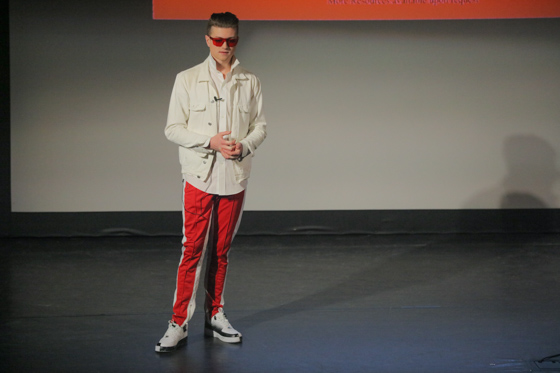 Stage-Side Reflections of Gratitude on Capstone Day
It was about 4:45 on a Friday afternoon at the end of a long week, and I decided it was time to call it a day. As I walked home, I stopped by Fuller Hall; the lights were dimmed, and the stage lights were still on, so I went to the front of the hall and sat on the edge of the stage. About eight and a half hours earlier, 100 seniors had stood together in their spots in the front section of Fuller, representing the full range of interests, abilities, and backgrounds present in our student body. They had grasped the hands of those standing near them, raised them high and on the count of three, shouted, "Capstone!" as the rest of the auditorium erupted in applause. Bonnie Raitt was right when she called Fuller part living room, part church, but on this day, it was part team room, part dressing room, part arena, as these young people launched into one of the biggest days of their high school careers.

Monday Chapels now begin at 9:20. Please see the bell schedule for details.
Upcoming weekend trips for boarding students can be viewed here.
Monday, December 9
Colwell Speaker Series, Grace Stuart Orcutt Library, 7:00 P.M.
Boundaries and Belongings: Immigrant's Place in their Host Societies, a talk by Kristina Bakkaer Simonsen More information
Thursday, December 12
English/ESL/Humanities Exams, 8:00 A.M. Daily Schedule
Friday, December 13
Social Studies Exams, 8:00 A.M. Daily Schedule
Saturday, December 14
KCP Presents The Swingles, Fuller Hall, 7:00 P.M.
Ticket and show information
Semi-Formal Dance, Streeter Hall, 8:00 - 11:00 P.M.
Monday, December 16
Math Exams, 8:00 A.M. Daily Schedule
Tuesday, December 17
Languages Exams, 8:00 A.M. Daily Schedule
Wednesday, December 18
Science Exams, 8:00 A.M. Daily Schedule
Holiday Concert, South Church Hall, 7:00 P.M.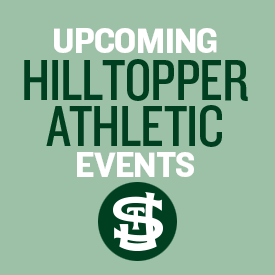 Hilltopper Athletics
Winter Sports Schedule - Go Hilltoppers!
Follow the Hilltoppers Live on NSN Sports.
Missed a game? Check out the Past Games.
Fans of St. Johnsbury Academy can now watch the Hilltoppers on their television as Northeast Sports Network broadcasts are available on a number of streaming services.
All games streaming on NSN can be viewed live using Apple TV, Roku, Amazon Fire, Android TV, and YouTube TV. You can still stream games on the internet also.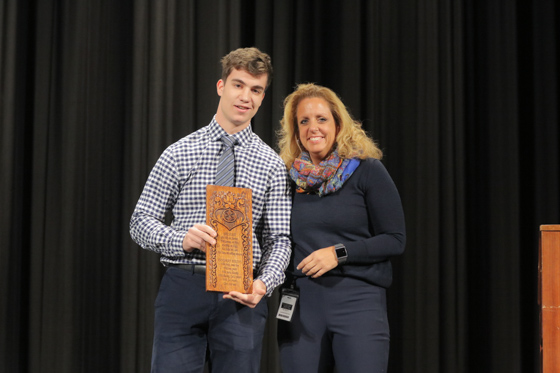 Junior Mate Koszo presented a plaque from his native Hungary to the school last week during Chapel. The plaque and its message brings blessing, peace and love to a home, or to a community. Mate and his family, who were present in Chapel, selected the plaque because the values represented by the plaque are very similar to those of SJA. Accepting the plaque is Beth Choiniere, Assistant Headmaster for Campus Life.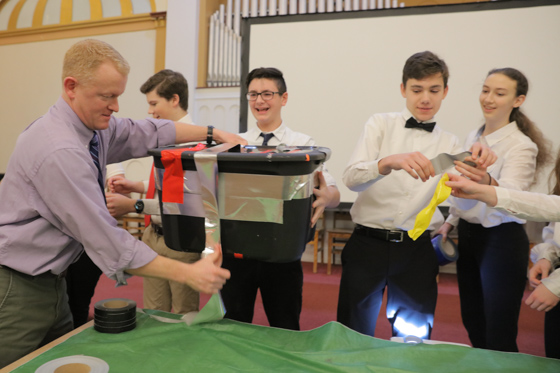 The Class of 2023 wrote letters to themselves, to be opened at their Senior Breakfast. In Chapel last week they made sure their letters were securely saved until then.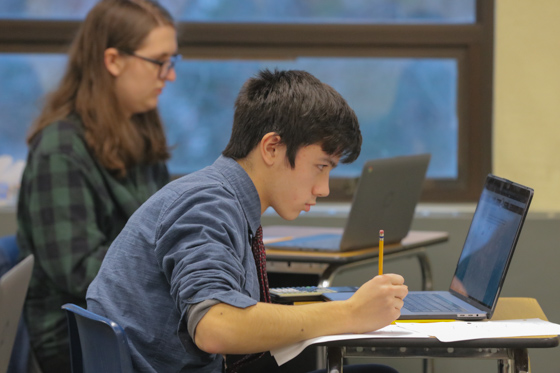 The Math Team advanced to the Elite Eight with a win before break. In their next match they tied the Deep Run School from Glen Allen, Virginia, but lost the tiebreaker.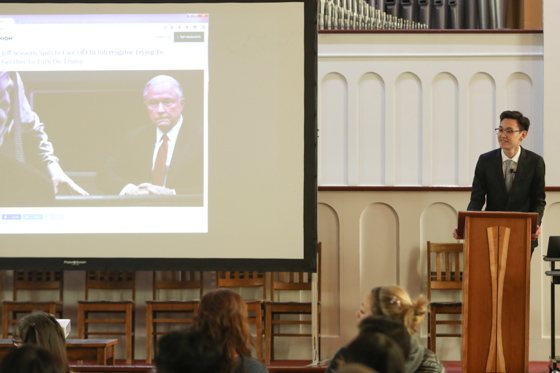 We had a fantastic Capstone Day on Friday. View photos from the day here.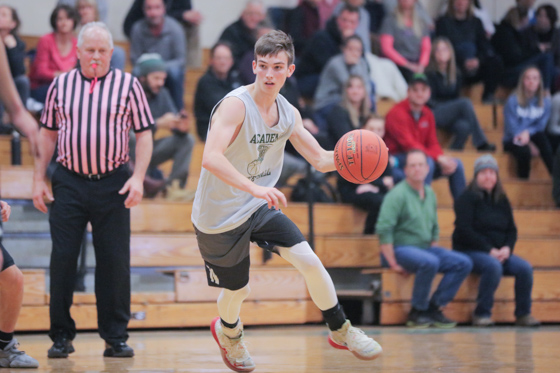 The basketball teams held a scrimmage on Saturday versus Hanover High School. Photos from the varsity games can be viewed here.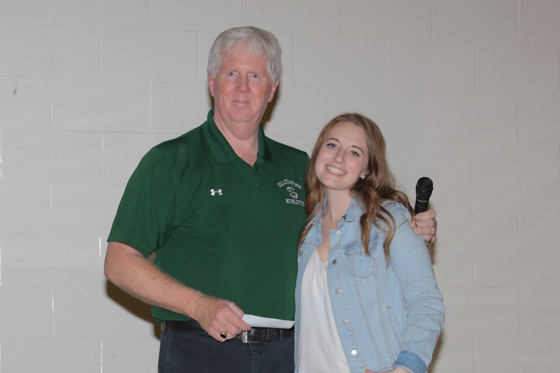 On Saturday, SJA's basketball teams scrimmaged Hanover High School in their annual fund-raiser for the Norris-Cotton Cancer Center. All proceeds from ticket sales and concession sales went to the event. Additionally, the officials working the games donated their fees to the cause. Jordan Cady '15, representing the Sullycat Foundation, presented a check to Athletic Director David McGinn to support the event.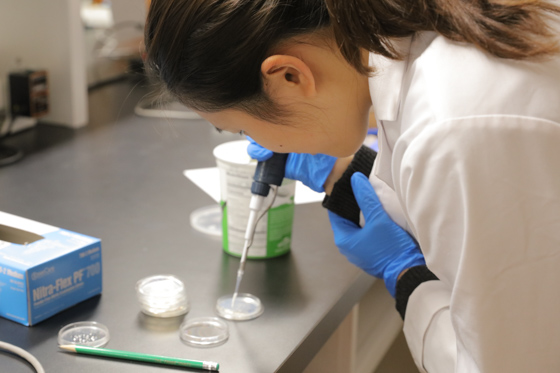 Students working towards their Biomedical and Health Services Certificate have been working in the Fairbanks Museum's STEM lab. The certificate is one of SJA's Signature Programs. Learn more here.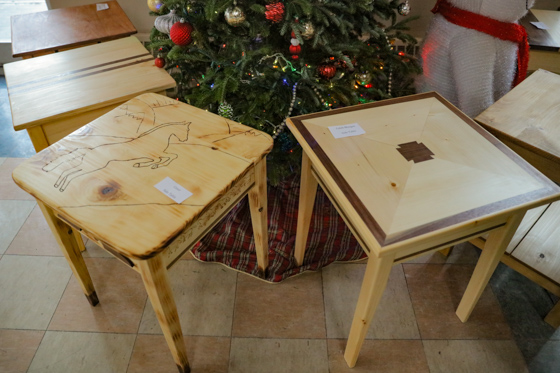 Students displayed their tables in Streeter Hall last week.