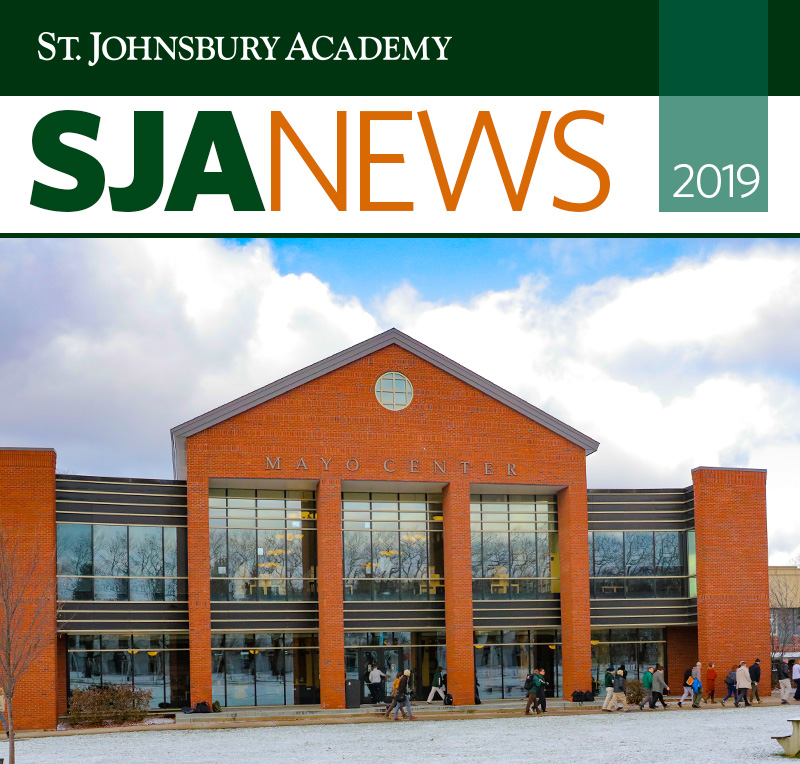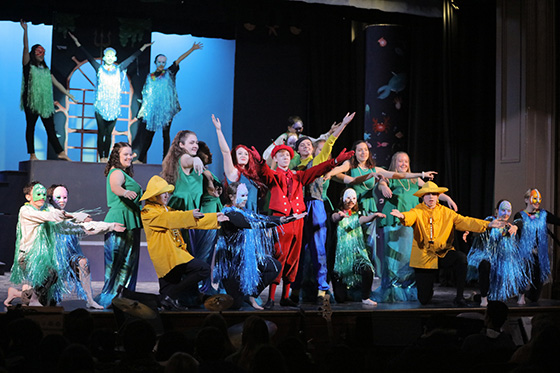 Part of Their World
On Thursday morning, I asked the cast and crew of "The Little Mermaid", Academy Theatre's fall musical, to stand and receive a round of applause as a sign of our support and good wishes—a kind of community encouragement to "break a leg"—before they began their three-day run of performances. They had already done a short Chapel performance in Fuller Hall and South Church, and they had put on a performance for hundreds of local elementary students, all of which were well-received by the audiences. Our applause in Chapel that morning was in the same spirit as our Pep Chapels—showing support in advance for those who would represent our school in public.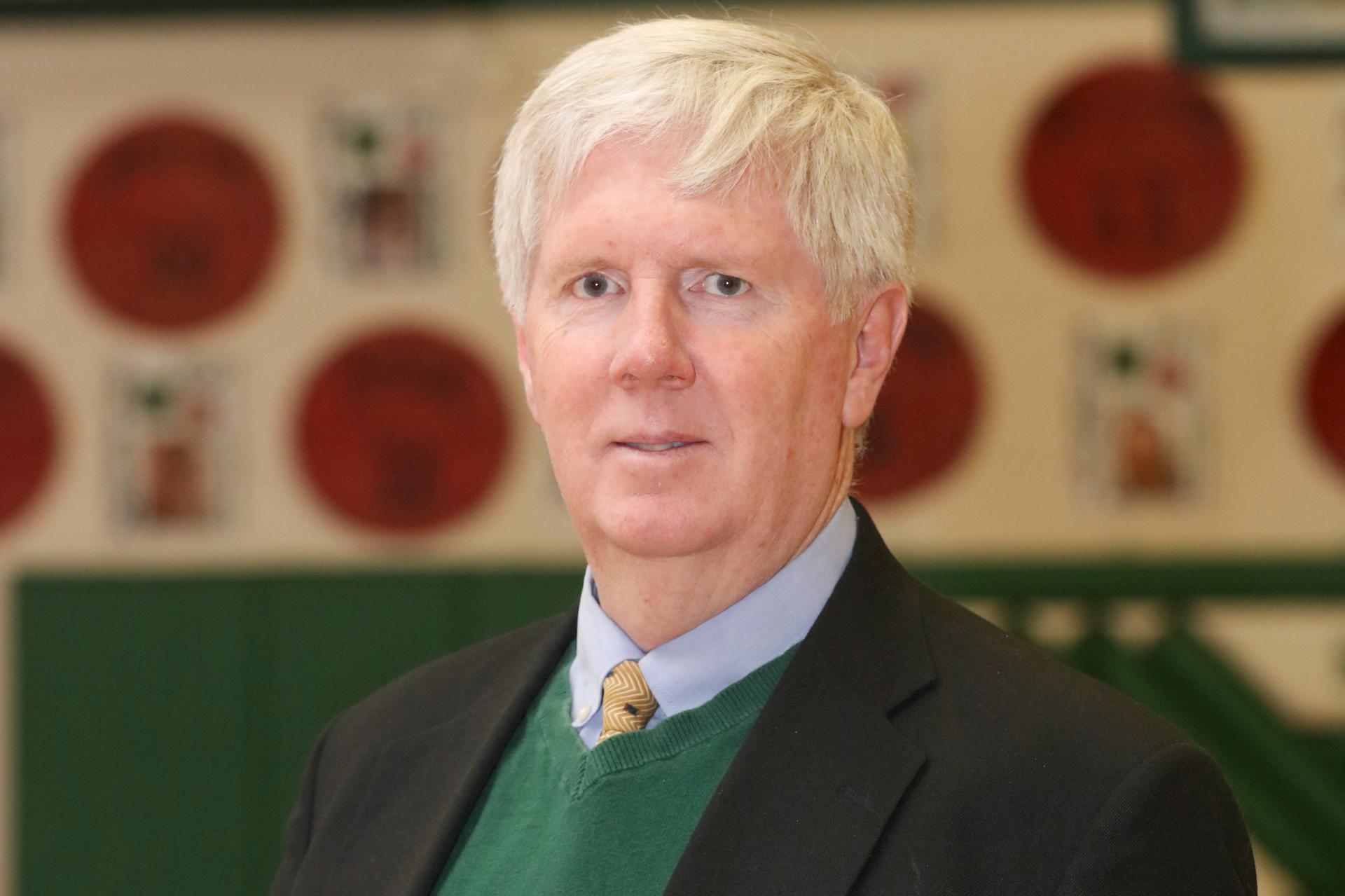 Athletic Director David McGinn Announces Retirement
St. Johnsbury Academy Headmaster Tom Lovett has announced that Athletic Director David McGinn will be stepping down at the end of the current school year. In his nine years at the Academy, McGinn has overseen an athletic program that has become one of the state's premier programs.

Re-Scheduled Open House
Registration begins at 5:45 p.m.
(Register early here.)
Program begins at 6:30 p.m. in Fuller Hall.
• Meet with guidance counselors
• Learn about academic programs
• Talk to coaches and club advisors
• Enjoy refreshments made by culinary students
We hope to see you there!

Monday Chapels now begin at 9:20. Please see the bell schedule for details.
Upcoming weekend trips for boarding students can be viewed here.
Saturday, November 23 - Sunday, November 30
Thanksgiving Break
Friday, December 6
Senior Capstone Day
Wednesday, December 18
Holiday Concert, South Church Hall, 7:00 P.M.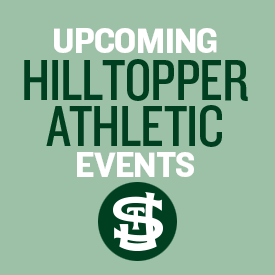 Hilltopper Athletics
Winter Sports Schedule - Go Hilltoppers!
Follow the Hilltoppers Live on NSN Sports.
Missed a game? Check out the Past Games.
Fans of St. Johnsbury Academy can now watch the Hilltoppers on their television as Northeast Sports Network broadcasts are available on a number of streaming services.
All games streaming on NSN can be viewed live using Apple TV, Roku, Amazon Fire, Android TV, and YouTube TV. You can still stream games on the internet also.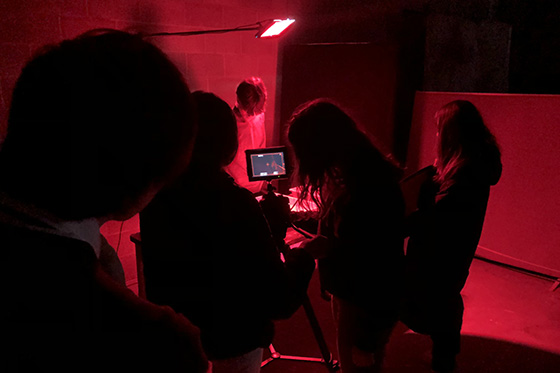 To shoot a scene that takes place in a darkroom, Mr. Shea's Film 1 students had to create one in an empty classroom so they could move freely around the chemical trays. The set was even lit with red safety lights.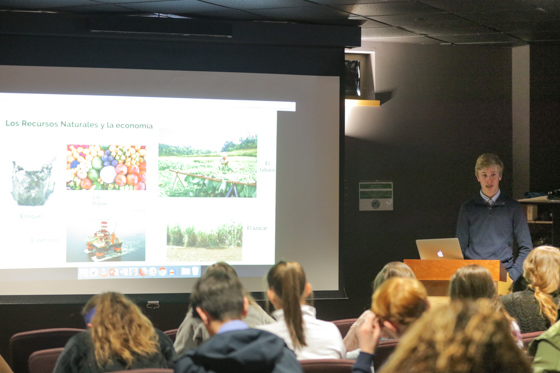 Spanish IV students presented their Country Projects last week. Each of the presentations were done completely in Spanish and introduced a different country.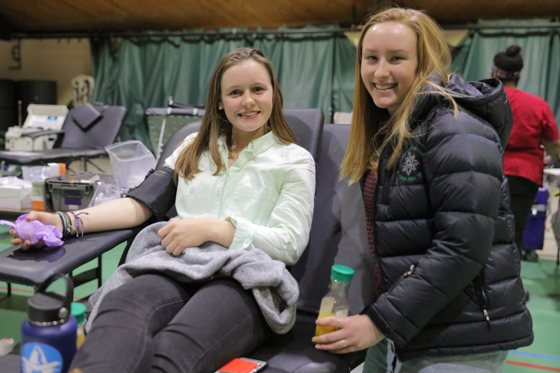 Thank you to all of the students, faculty and staff who donated blood and to all of the volunteers who were there to help.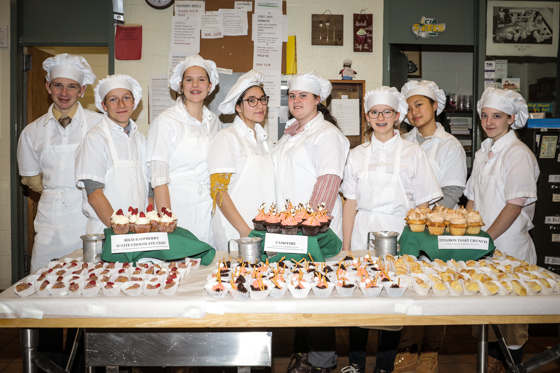 Chef B's Culinary 1 students earned high marks last week during Cupcake Wars.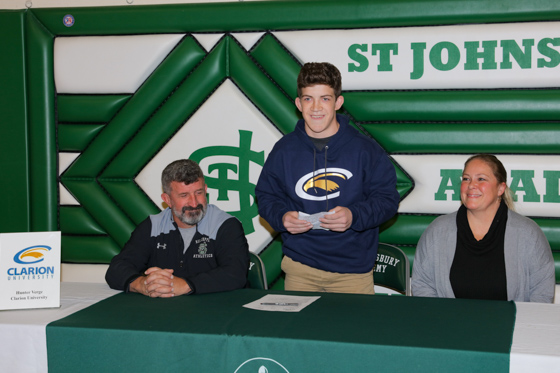 Congratulations to senior Hunter Verge. Hunter signed his Letter of Intent to wrestle at Clarion University of Pennsylvania, in Clarion, Pennsylvania. Joining Hunter were his parents, Mike '87 and Tracy, his family, teammates, and friends.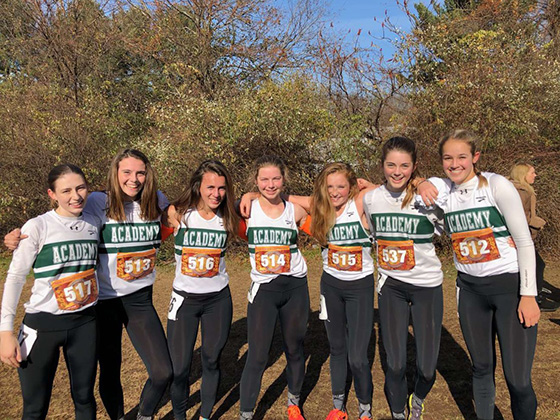 Last weekend the cross-country teams went to the New England Championships in Manchester, CT. The girls' team was led by Merrick Hemond, who was SJA's top performer and clocked a personal best time. Peggy Fischer was the second runner, also earning a personal best. She was followed by Molly Brennan, Aine Fannon, Morgan Pettee, Isabella Bostic, and Hazel Fay to finish the scoring. The team finished 30th overall.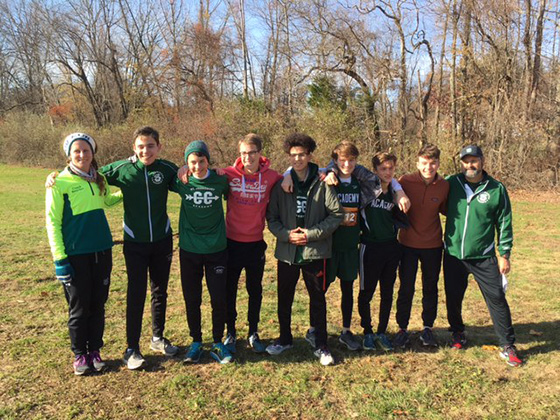 The boys' team placed 27th overall and 5th in VT. Evan Thornton-Sherman placed 23rd to earn All-New England honors. Luke Chadderdon, Hale Boyden, MacKay Breton, Nathan Lenzini, Dominik Gray and Maxim Schnell posted excellent results to lead the team as they represented the state.