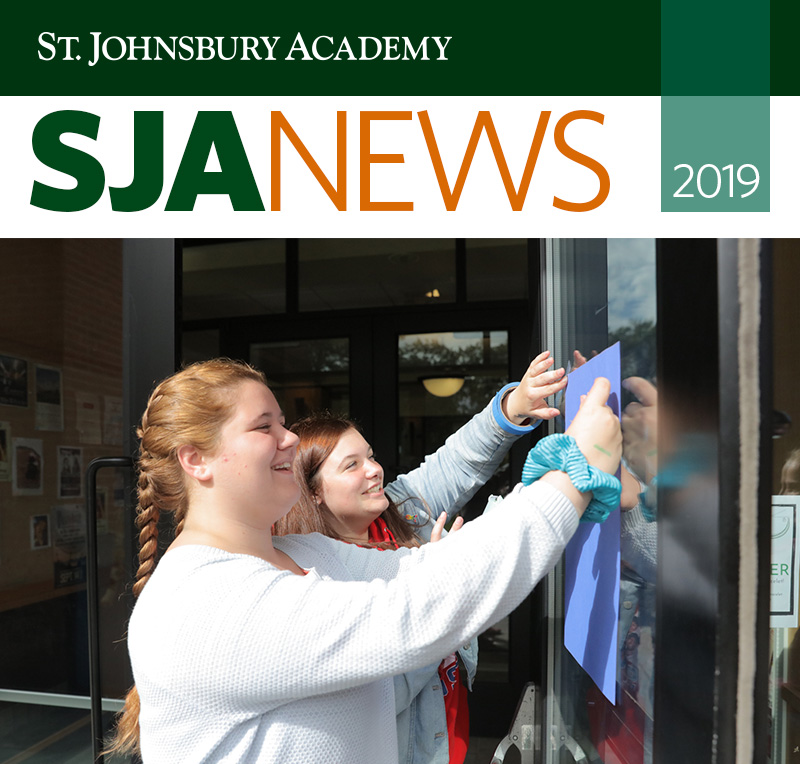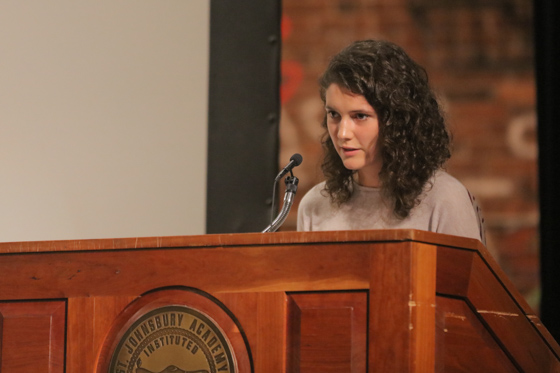 Pulling Together toward Emotional Resilience


One of the many things I love about our community is the way in which students and faculty pull together in the same direction. I have always been inspired by the idea of "the moment of swing" — the moment on a crew team when each oar dips into the water at the same time, pulls forward at the same time, and lifts out again in unison with all the others. At that moment, it feels like the boat lifts out of the water as it flies along. I had a sense of what that feels like as we began this school year.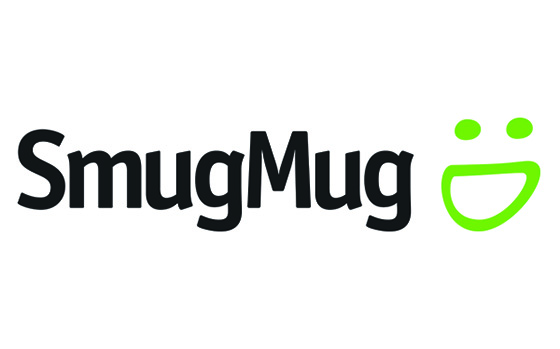 SJA Senior Recognized as National Merit Scholarship Semifinalist

St. Johnsbury Academy senior Sam Crankshaw, of Sheffield, VT, has been recognized as a semifinalist in the 65th annual National Merit Scholarship Program. Over 1.5 million juniors in 20,000 high schools entered the 2020 National Merit Scholarship Program by taking the 2018 Preliminary SAT/National Merit Scholarship Qualifying Test. From that number, 16,000 students, approximately one percent of the total, are named as semifinalists. In the spring of 2020 the program will present $31 million through 7,600 scholarships.
Download or Purchase
SmugMug Images
All of the images that we post to our SmugMug galleries are available to download for free. But did you know that you can purchase them as well? With prices starting at $.75 for a 4x6 it is an inexpensive way to preserve your special memories for years to come.

Monday Chapels now begin at 9:20. Please see the bell schedule for details.
Thursday, September 19
Day Parents' Night - Fuller Hall, 6:30 p.m.
Monday, September 23 through Thursday, September 26
Underclassmen Photos
Friday September 27 through September 29
Boarding Parents' Weekend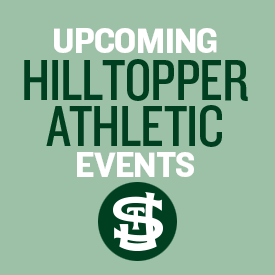 Hilltopper Athletics
Fall Sports Schedule - Go Hilltoppers!
Follow the Hilltoppers Live on NSN Sports.
Missed a game? Check out the Past Games.
Fans of St. Johnsbury Academy can now watch the Hilltoppers on their television as Northeast Sports Network broadcasts are available on a number of streaming services.
All games streaming on NSN can be viewed live using Apple TV, Roku, Amazon Fire, Android TV, and YouTube TV. You can still stream games on the internet also.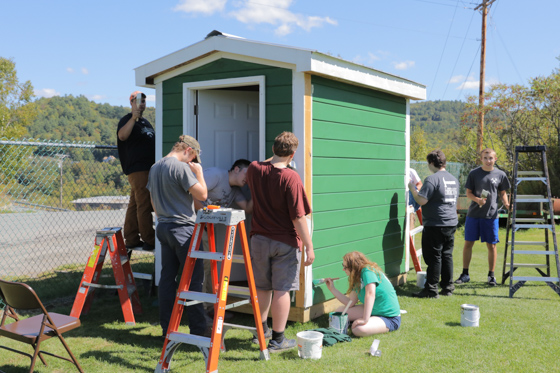 Students in the Introduction to Construction class took advantage of the fine weather on Friday to paint and install locks in the new storage shed at the field hockey field. Click this link to learn more about the Career and Technical Education Department.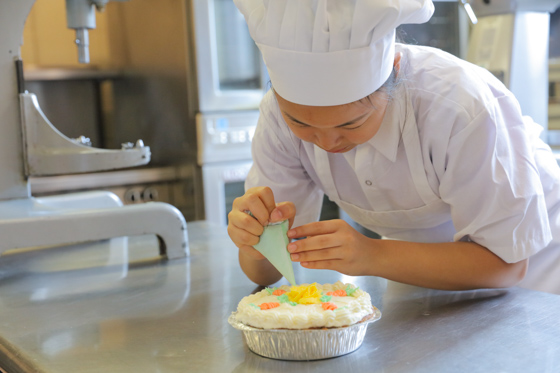 Chef B's Introduction to Culinary Arts students baked and decorated carrot cakes last week. They were delicious!