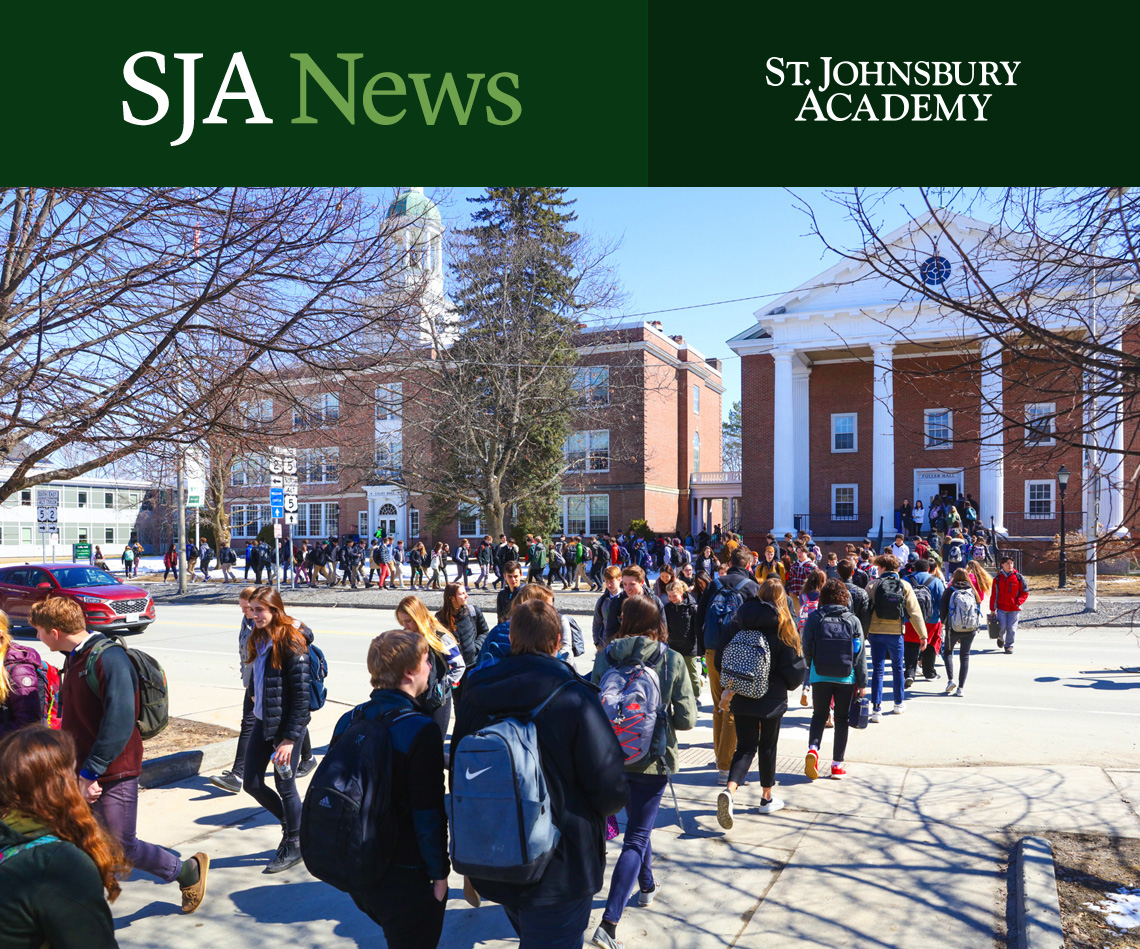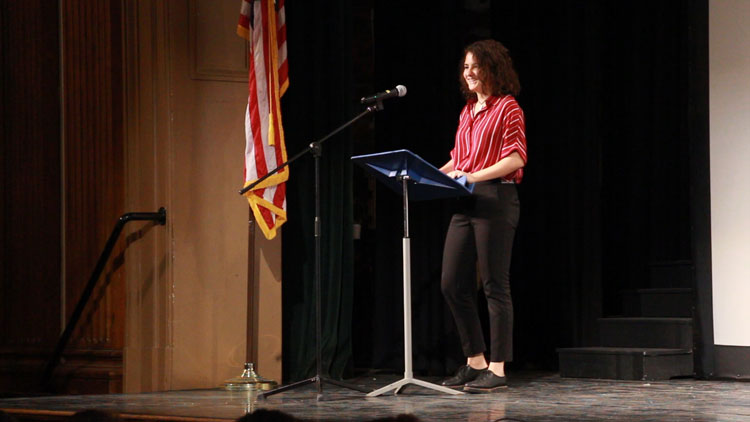 Fernanda's Farewell
As part of our Public Speaking classes, Janet Warner Ashley's students prepare and deliver a Chapel Talk. Not all students actually deliver their speeches in Fuller Hall; due to time constraints, some students deliver them in South Church, and some deliver them at the Library Fireside in the Mayo Center. In each case, the student speaker crafts a message that he or she feels is pertinent and powerful for the audience of their teachers, advisors, and peers. These values-based messages come from the students' personal experiences, and because they are so authentic, the speeches are powerful. Such was the case when Fernanda Vega delivered her speech on Thursday, which she called "My Farewell to the Academy."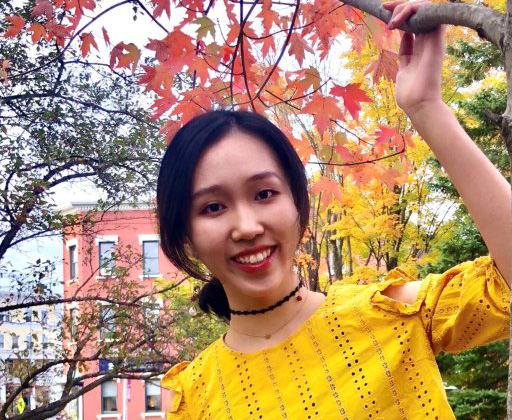 Valedictorian, Co-Salutatorians Named
St. Johnsbury Academy has announced the valedictorian and co-salutatorians for the Class of 2019. Jianing Wu of Shanghai, China, was named valedictorian; Jen Rotti and Lia Rotti of Danville, Vermont were named co-salutatorians.

Monday Chapels now begin at 9:20. Please see the school calendar for details.   
Friday, May 3
Senior Capstone Day
Sophomore Stewardship Day
Freshman Challenge Day
Monday, May 6
NO LATE CHAPEL due to AP Testing
Chapel begins at 8:00 a.m.
Monday, May 13
NO LATE CHAPEL due to AP Testing
Chapel begins at 8:00 a.m.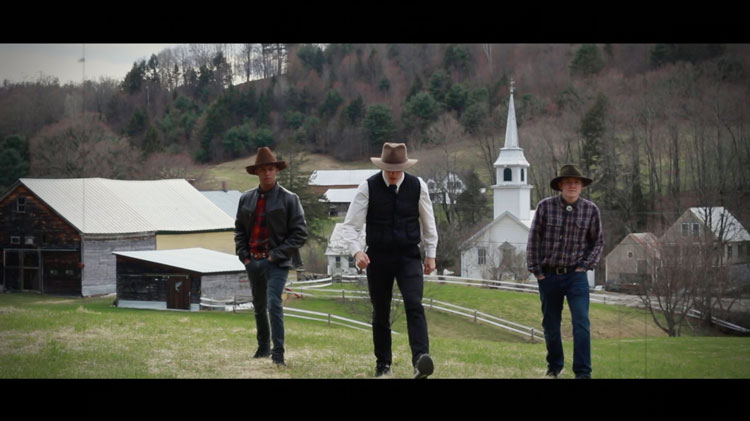 Academy filmmaking students created some great short films this weekend at the Tap Into Film 48 Hour Film Slam, sponsored by Catamount Arts and SOCAPA, and swept the prize categories. We'll have more information and links to the winning films next week.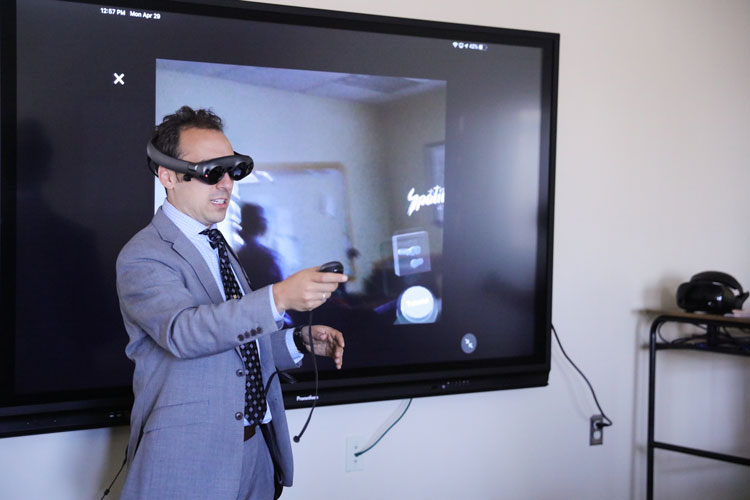 Alex Coulombe '05 spoke in Chapel and with classes about his career in virtual reality.