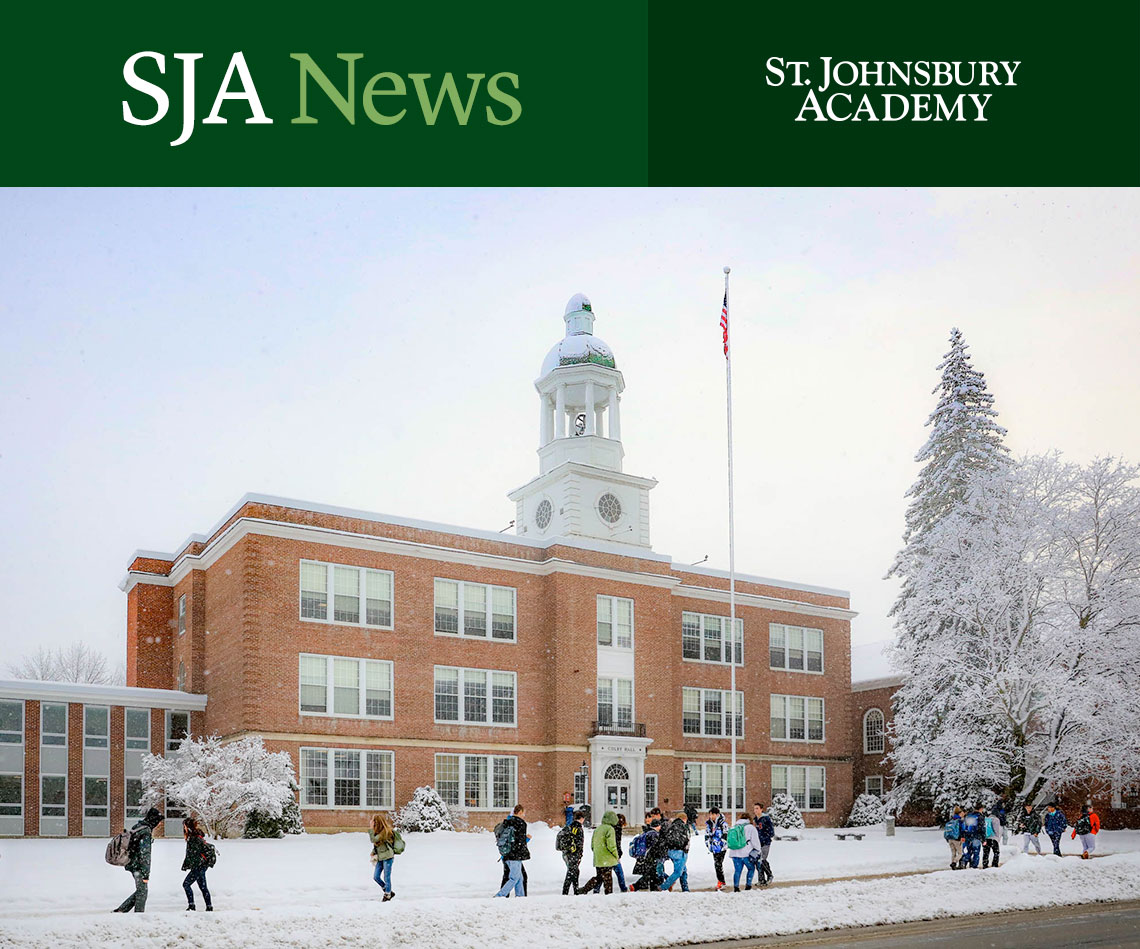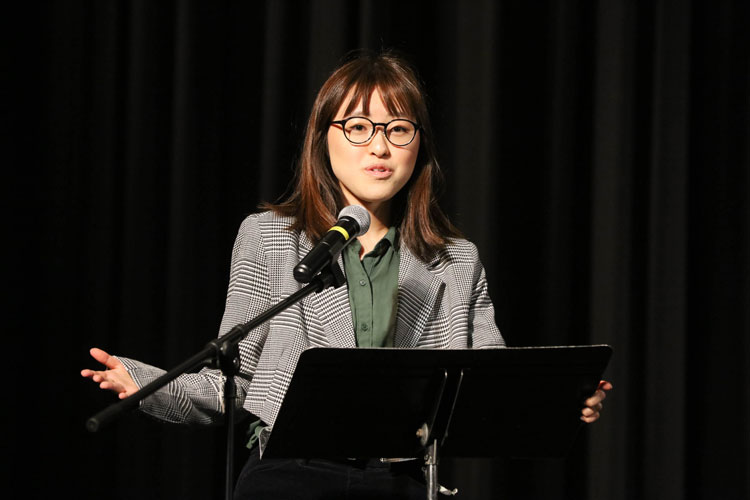 A Call for the New Year
They came from three continents and four countries and yet they had a similar message: it's time to wake up, time for a new day, time to make a change. Four young women—from St. Johnsbury, Vermont, and Ming Yan, China; from Tokyo, Japan, and Cologne, Germany—stood in front of their teachers, advisors, and peers and spoke out with confidence, poise, and clarity. They had competed for the opportunity to speak in Chapel, and when the time came to deliver their speeches to hundreds of people, they showed why they deserved that honor.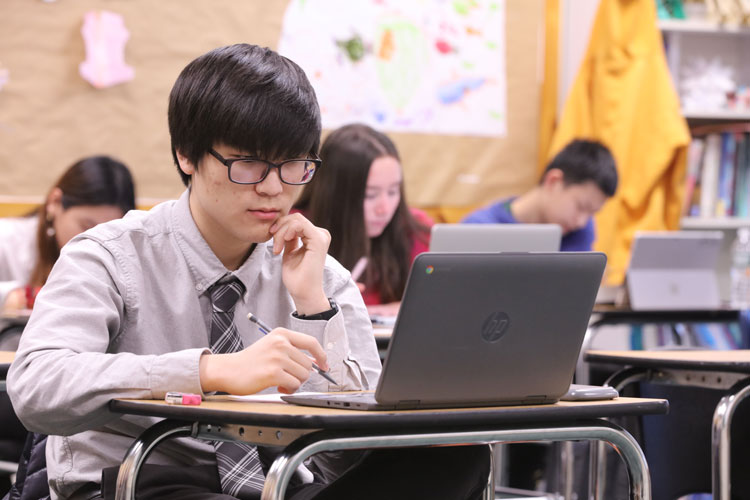 Math Team Ranks First Among New England Boarding Schools in Math Madness 
St. Johnsbury Academy ranked first among New England boarding schools at the conclusion of this year's Math Madness, the nation's premier online mathematics competition.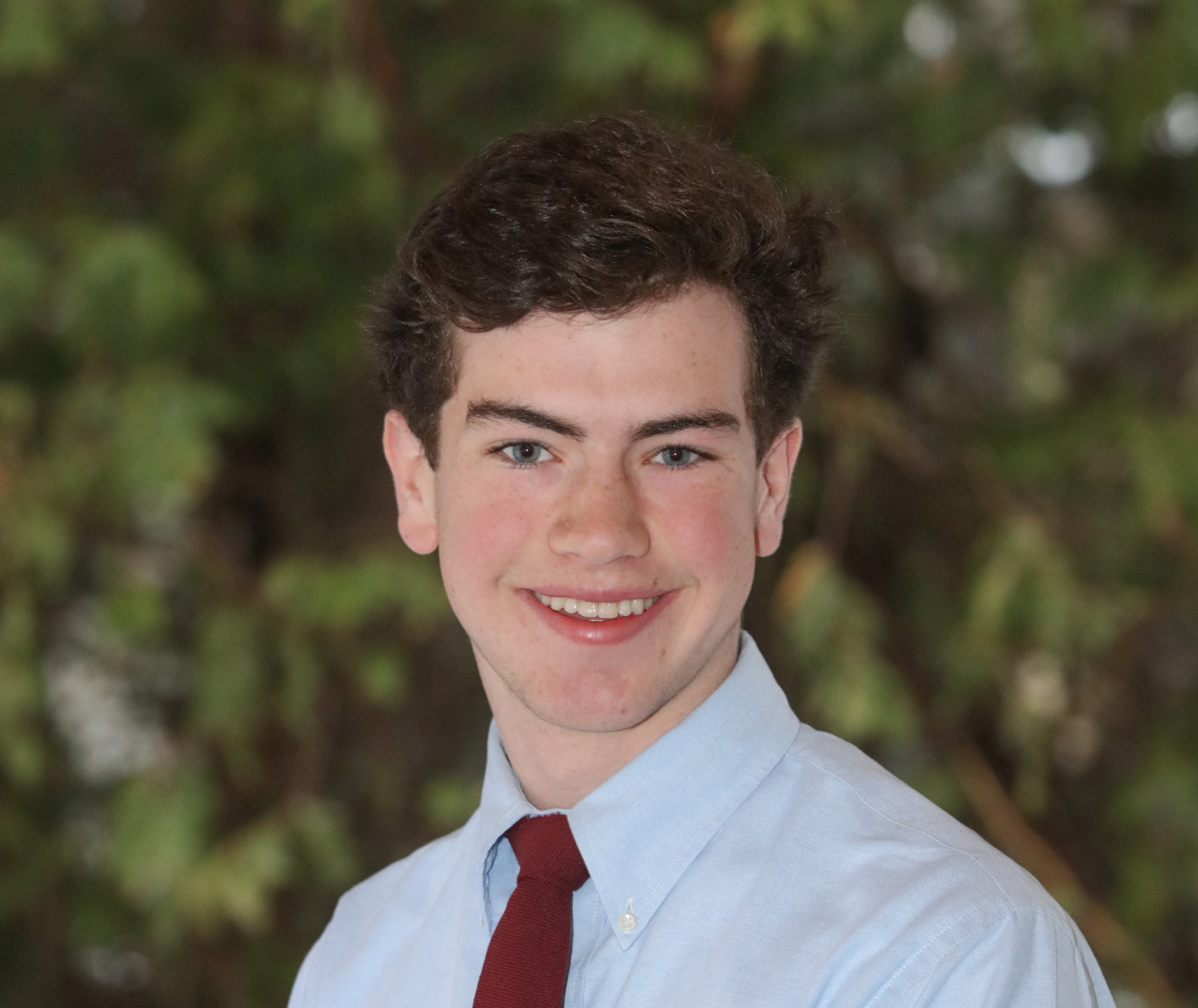 Senior Selected for
2019 US Senate Youth Program

The Vermont Principal's Association announced last week that St. Johnsbury Academy senior Jack Fannon of Adamant, Vermont, was selected to participate in the 2019 U.S. Senate Youth Program.

Monday Chapels now begin at 9:20. Please see the school calendar for details.   
Saturday, December 15 through
Monday, January 7
Holiday Break 
Thursday, January 3
Placement Test for 8th Graders
Register here
or by calling 802-751-2130.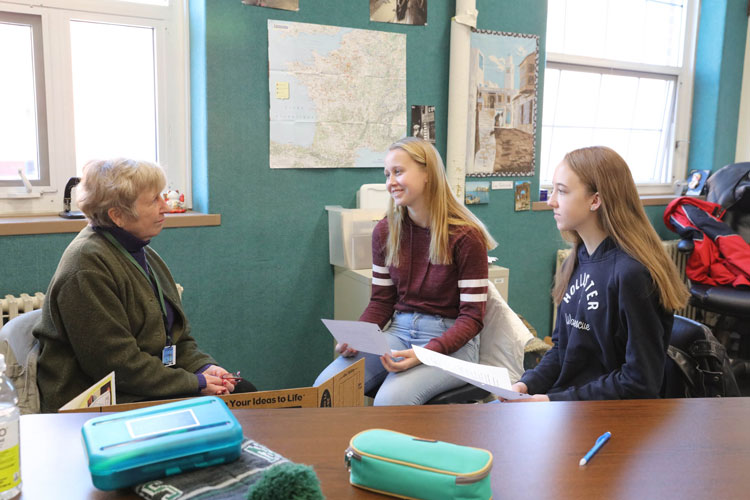 French students interviewed members of the St. Johnsbury community with French backgrounds.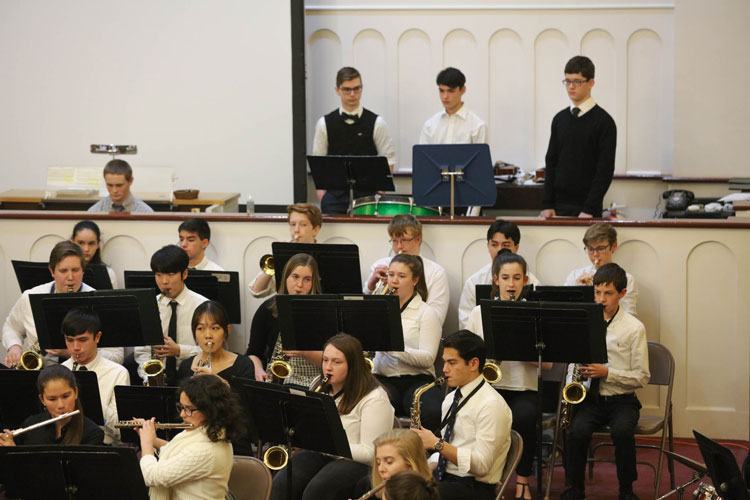 The band performed during the holiday concert.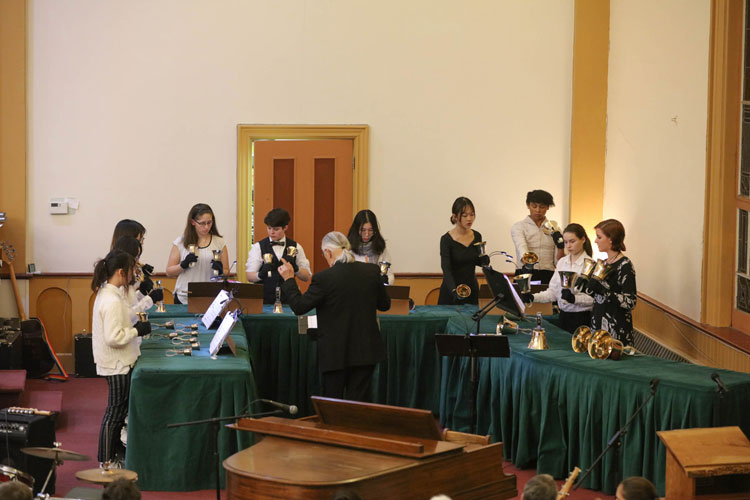 Members of the Bell's Angels also took part.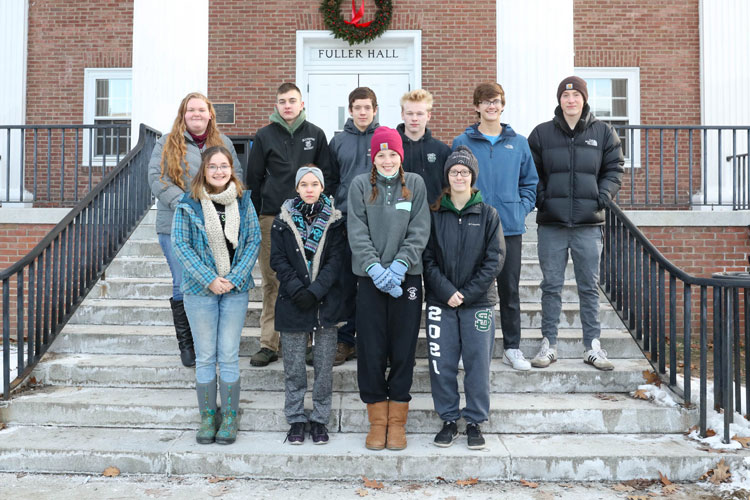 Technical education students of the quarter posed for a photo.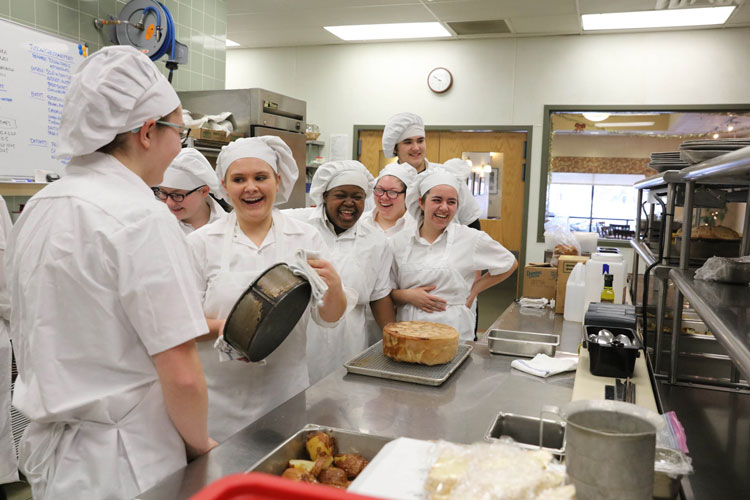 Culinary I students removed their Timpano from its pan as part of Our Big Night, their final project. The students prepared a Tuscan Christmas feast for members of the school's faculty and staff.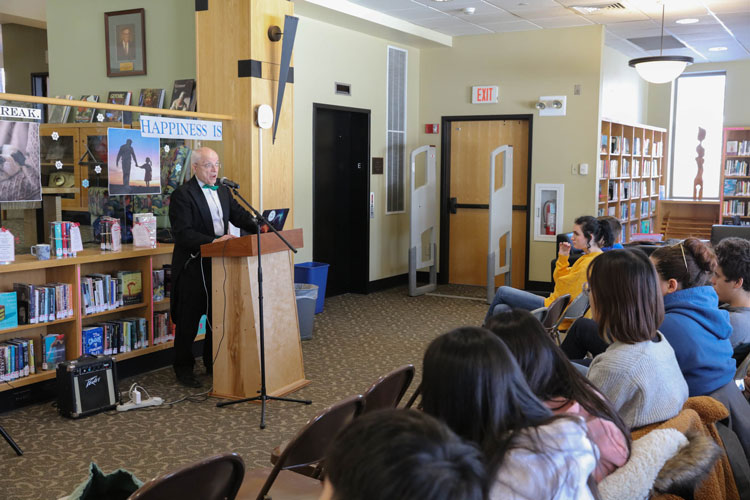 Bill Vinton read holiday stories in the library.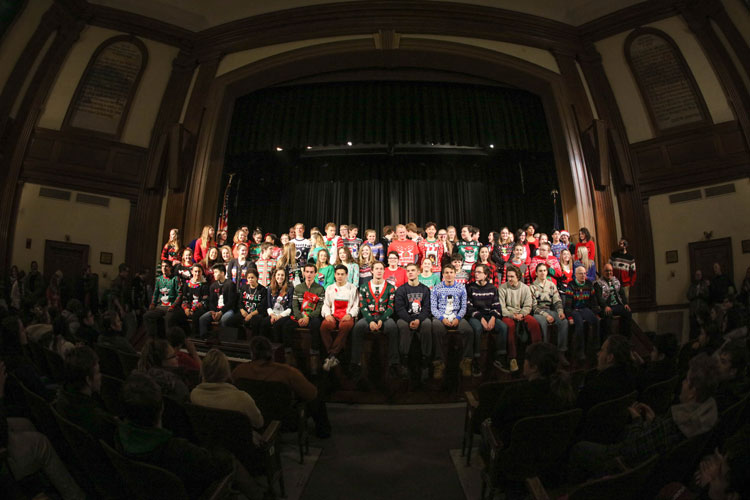 Students posed in Chapel in their "ugly" holiday sweaters.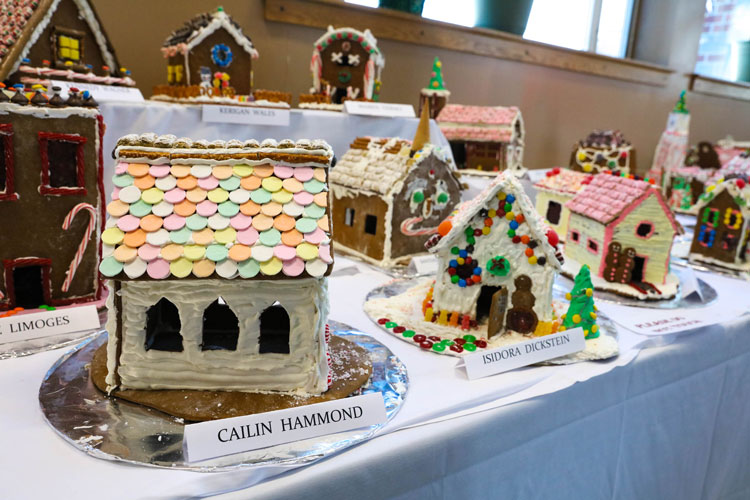 Gingerbread houses were on display in Streeter Hall.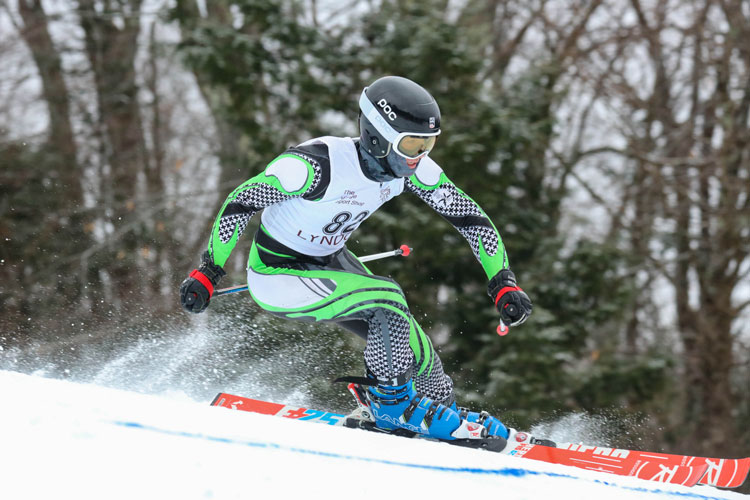 Alpine skiers competed this morning at Burke. More photos are here.
Have a wonderful break! We'll see you in January!