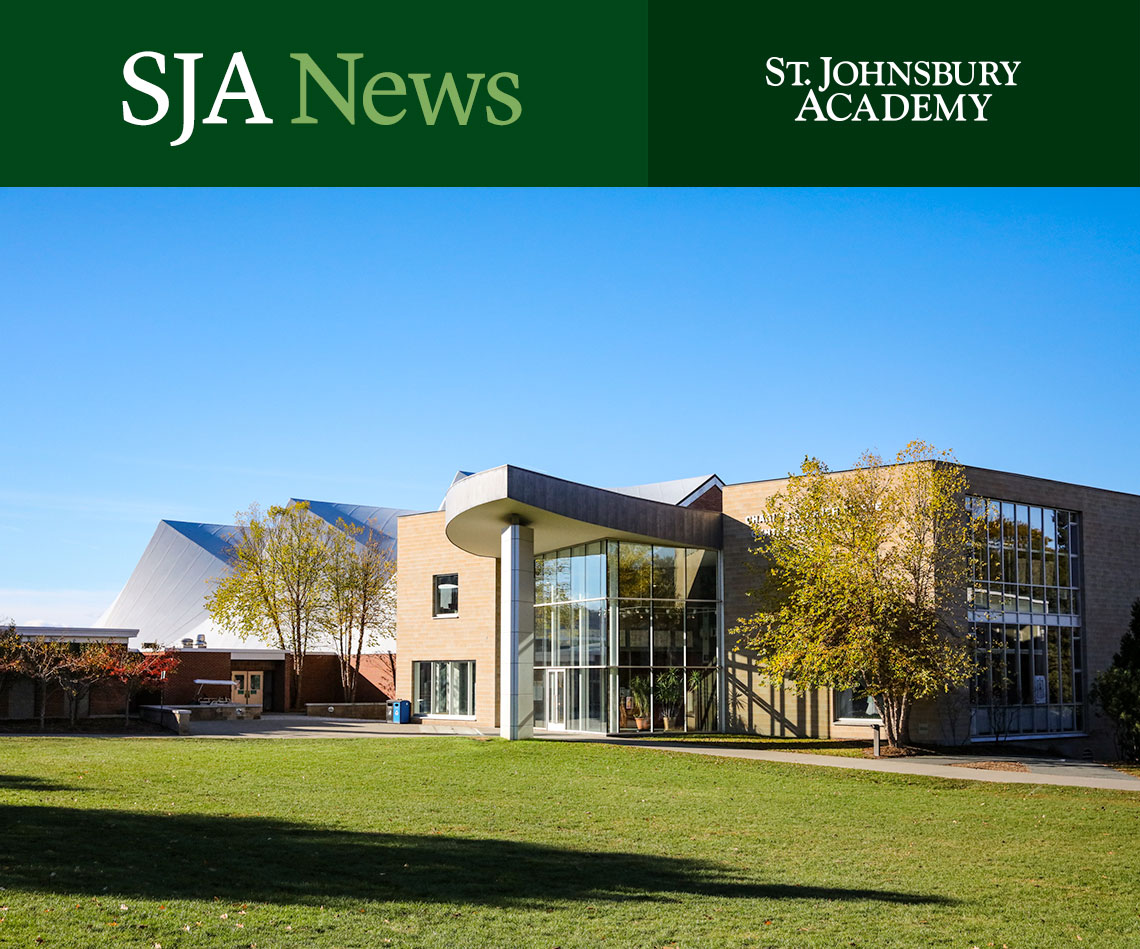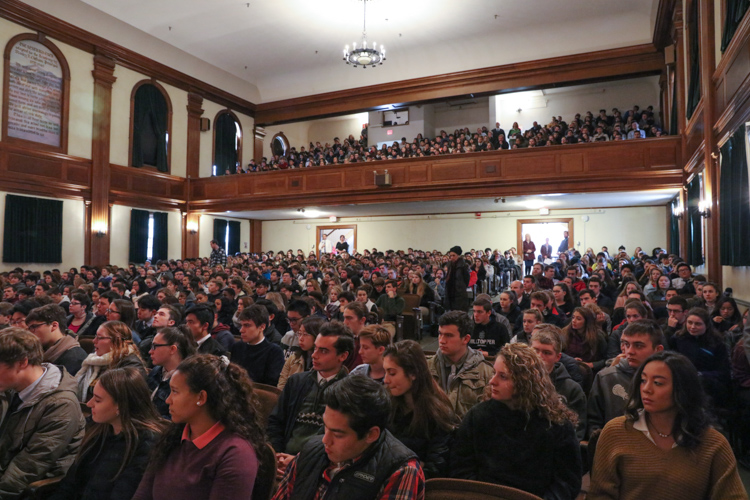 Making Time to Make a Difference
Sitting in my office early on Wednesday morning, I was surprised by the arrival of a young man dressed in a dapper blue blazer, matching shirt and tie, and neatly pressed dress pants. I immediately recognized Hirokazu Inoue and rose to greet him. Hiro had faithfully attended our Naples, Florida event while he lived in Florida, but now that he lives in Las Vegas, we see him less often. Therefore, it was a great joy to spend the rest of the morning catching up with him and talking about things going on at school. As a student here, Hiro was always extremely well-dressed, wearing a suit most days, and as described above, he has become an even snappier dresser. Also, while he was a student here, he was determined to be a pilot, and he has succeeded in exceeding that goal too. He is now involved in not only flying but also in helping his employer buy airplanes, which is why he was in our area. Having landed in Montreal, he crossed over into Vermont, drove to Burlington, and then took the 70-mile detour to spend a few hours at his alma mater before heading for Hartford, Connecticut, where the plane purchase would take place.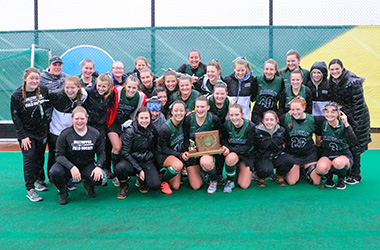 Reign Dance: Hilltoppers pour it on after halftime, celebrate first field hockey title
Fourth-seeded St. Johnsbury Academy braved steady rain, gusting winds and 40-degree temperatures and beat No. 2 Stowe 2-0 in the Division III championship at UVM's Moulton Winder Field on Saturday.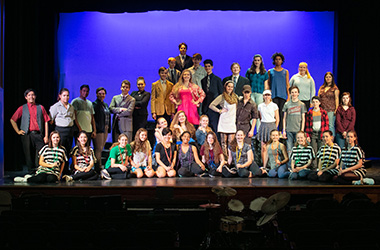 SJA Theatre Presents Legally Blonde, The Musical
SJA Theatre will stage Legally Blonde, The Musical in Fuller Hall at St. Johnsbury Academy on Thursday and Friday, November 8th and 9th at 7:00 p.m. and Saturday, November 10th at 2:00 p.m. The play should be considered PG-13, as some parts are inappropriate for young audiences. Tickets are available at Catamount Arts (catamountarts.org) or at the door.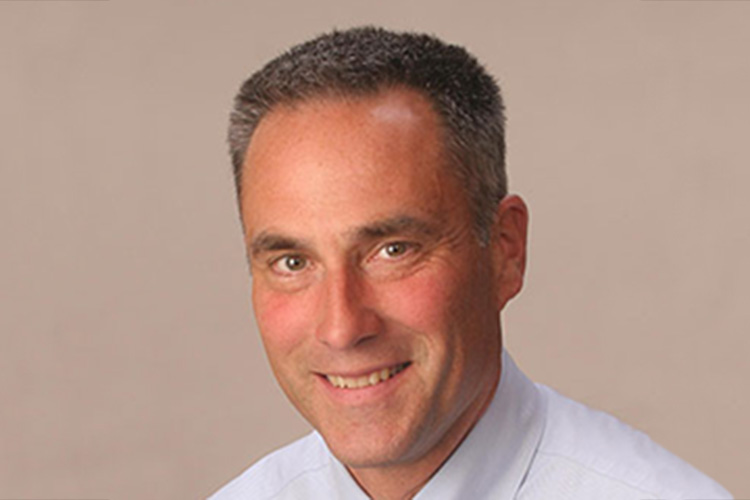 Assistant Headmaster for Academics Jeff Burroughs Named Headmaster of Lincoln Academy
St. Johnsbury Academy's Assistant Headmaster for Academics Jeffrey Burroughs has been named Headmaster at Lincoln Academy in Newcastle, Maine. His tenure will begin July 1, 2019.

Monday Chapels now begin at 9:20. Please see the school calendar for details.       
Thursday, November 8 at 7:00 p.m.
Friday, November 9 at 7:00 p.m.
Saturday, November 10 at 2:00 p.m.
St. Johnsbury Academy Theatre presents Legally Blonde, The Musical
Details are here.
Saturday, November 17
Thanksgiving Break Begins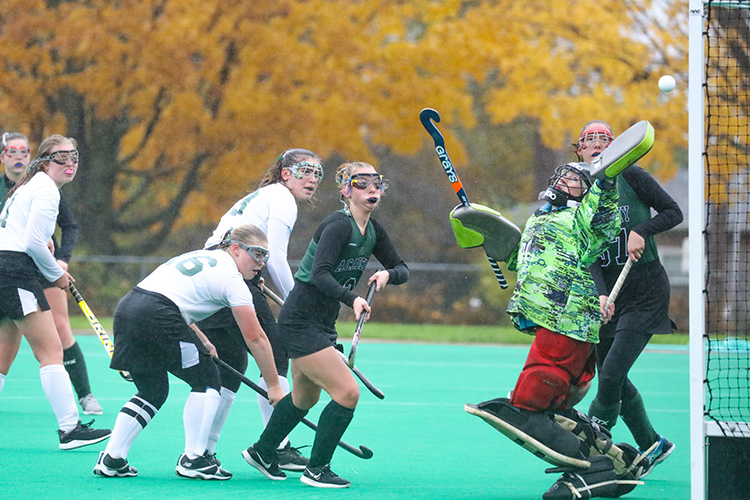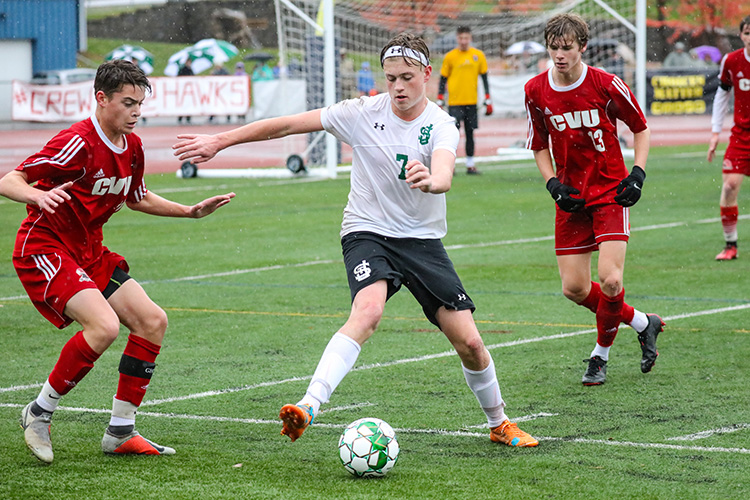 The boys' soccer team played in the DI state title game for the second consecutive year. They lost to CVU, 4-1. Photos from the game are here.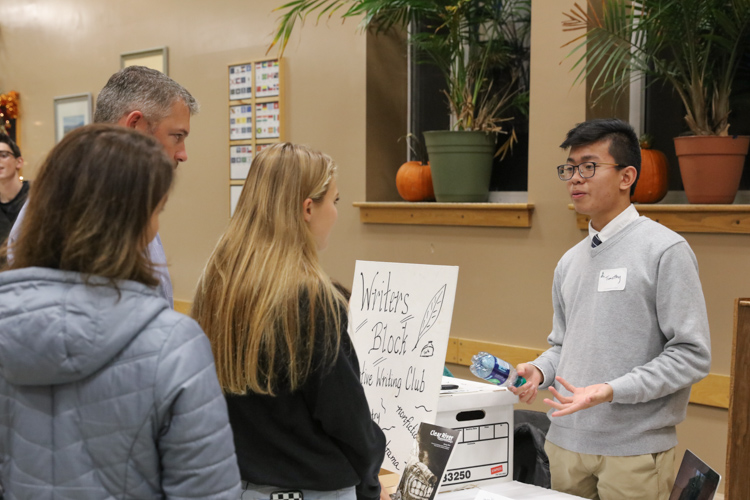 The Open House for students entering grades 9-12 was well attended on Thursday night.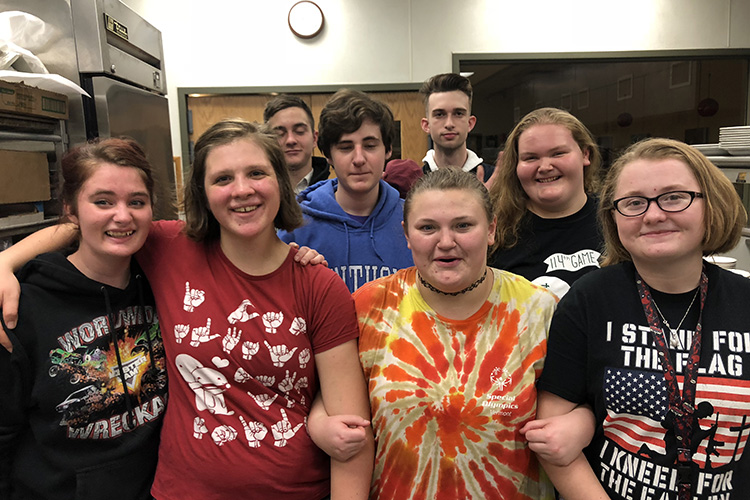 The annual Wild Game Supper held at The Hilltopper Restaurant Friday night raised over $2,000 for the Streeter-Trafton Scholarship Fund.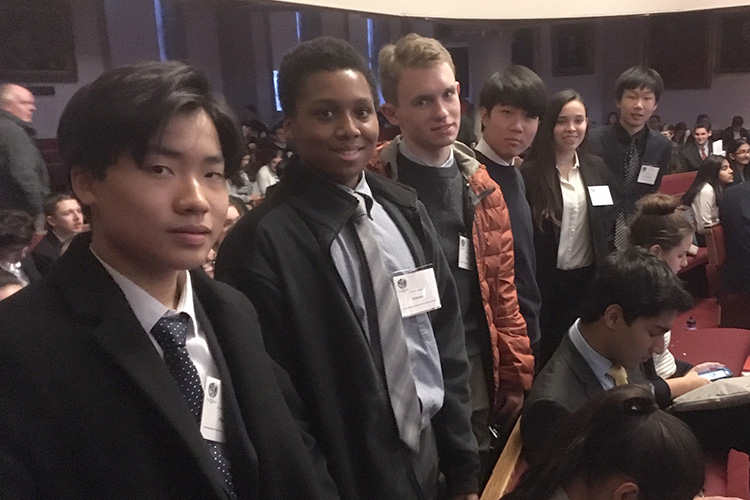 Members of SJA's Model United Nations delegation caucused with other schools at Phillips Exeter Academy on Sunday.