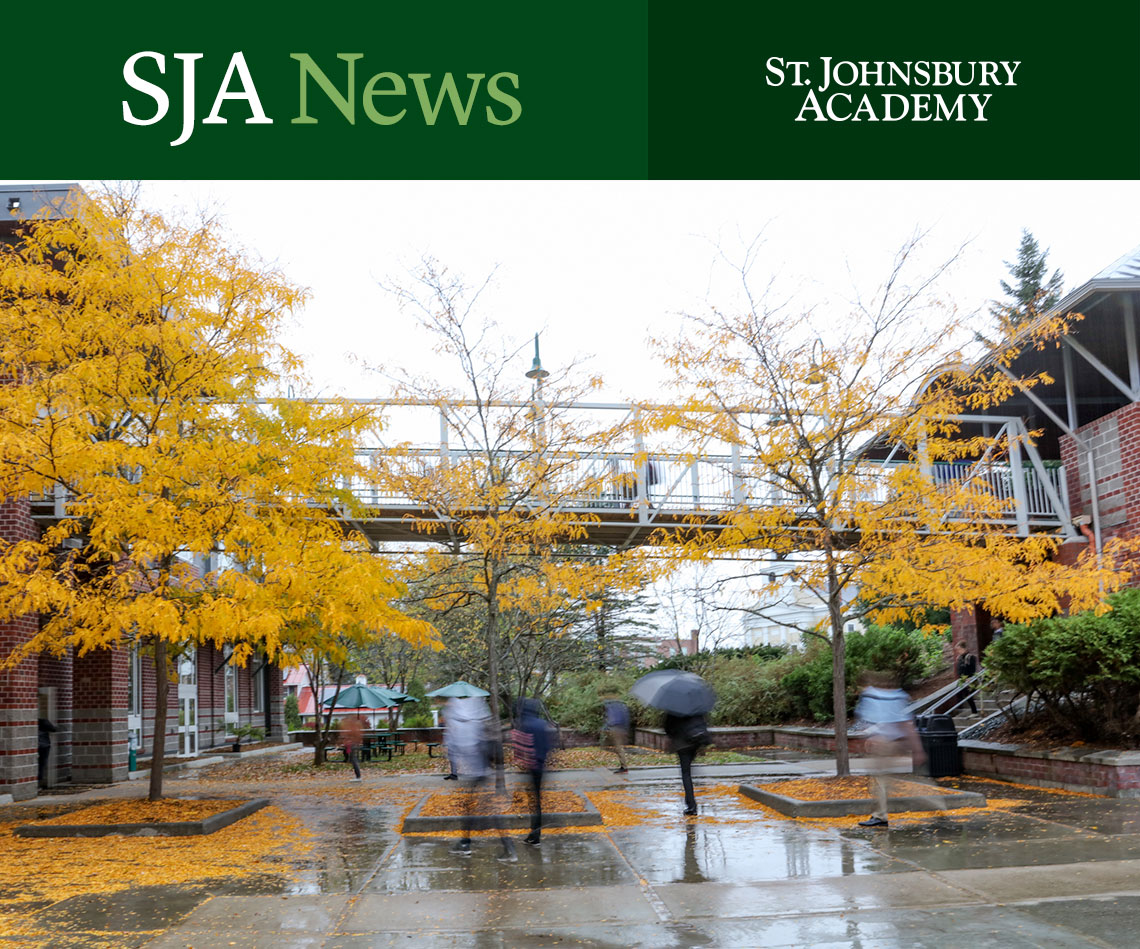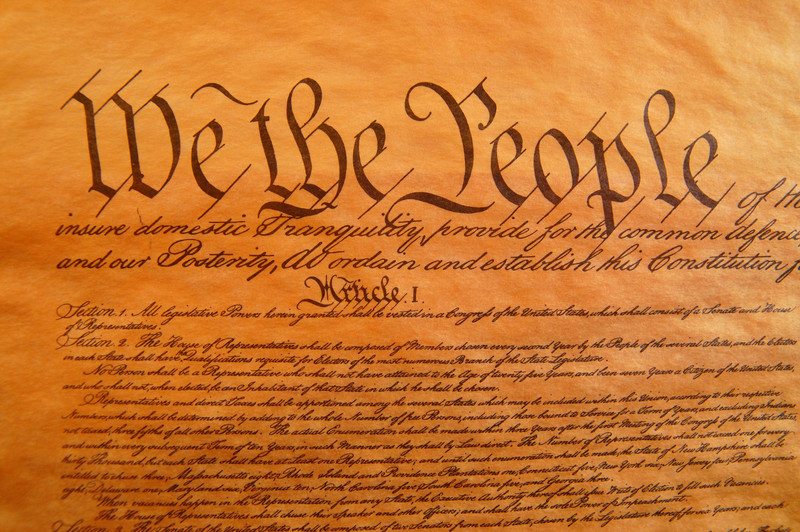 Debate, Dialogue, and Democracy
I first learned to debate in high school in Phil Decelle's U.S. History class. It immediately appealed to me because it seemed to approximate the logical process that led to mathematical certainty in things like geometric proofs and computer algorithms. I liked being right and being able to prove it. Throughout the rest of high school and continuing in college and graduate school, that was my M. O.: form an opinion (or take a side) and find all the best evidence I could to support my views and undercut my opponents'. My goal was to win, to be right, to prove my point.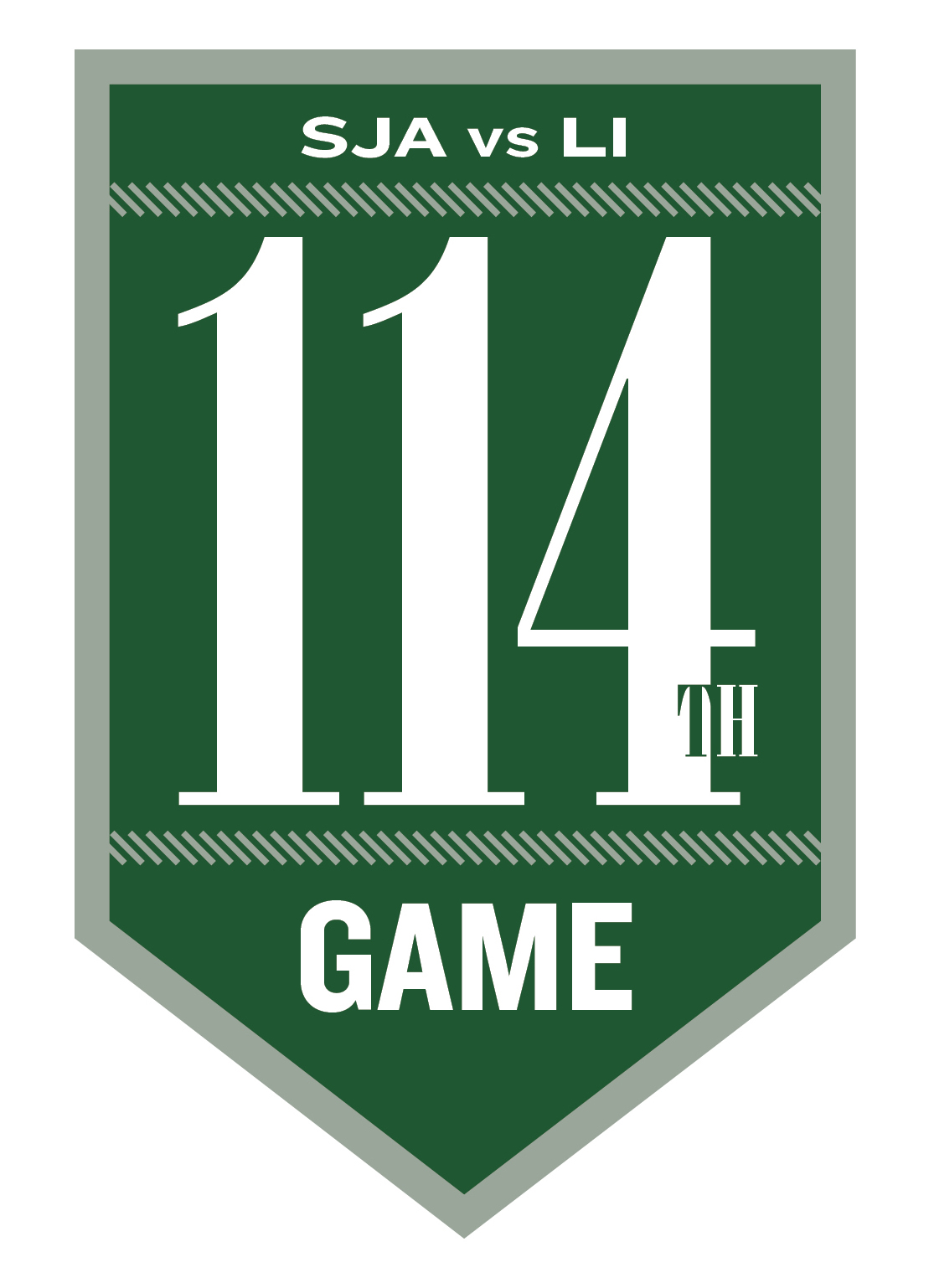 Spirit Week
This week is Spirit Week, and Saturday marks the 114th playing of the SJA/LI rivalry game. Thursday is Theme Day, and Pep Chapel takes place Friday afternoon. Friday evening we hold a parade, bonfire, and pizza party, which are open to the community. Kickoff is Saturday at 1:00 p.m., and tickets to The Game may be purchased at the Campus Life office or Field House front desk.
Here is the Schedule of Events.

Monday Chapels now begin at 9:20. Please see the school calendar for details.                                                                                     
Thursday, October 18
Theme Day - students dress as their class Spirit Week theme
Friday, October 19
Friday, October 19-Saturday, October 20
Homecoming/LI Weekend
Thursday, November 1 at 6:30 p.m.
Day Student Open House
Register here.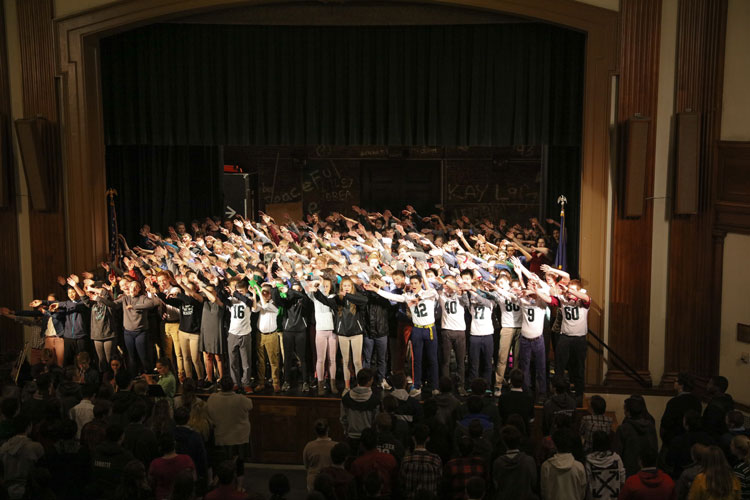 The Freshman Class came to Fuller Chapel for another round of singing the Alma Mater, and this time they passed!
Matt Stark's woodworking class designed and built benches which were donated to area businesses. Since Mr. Stark joined the school, over 50 benches have been donated.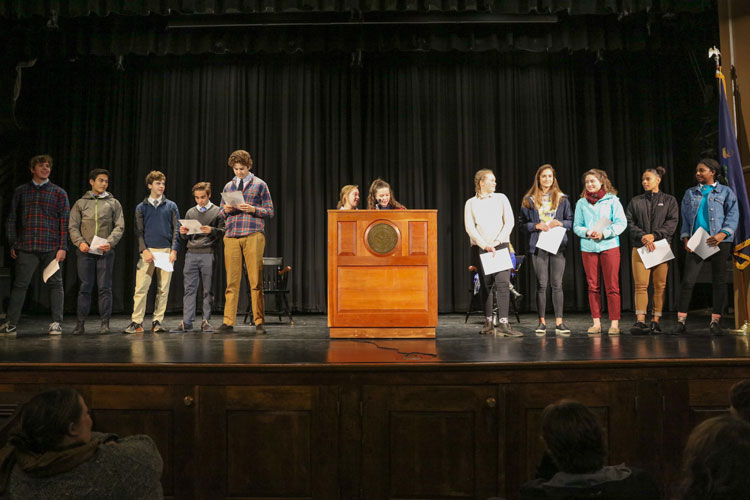 Nominees for Homecoming Court were announced in Chapel.