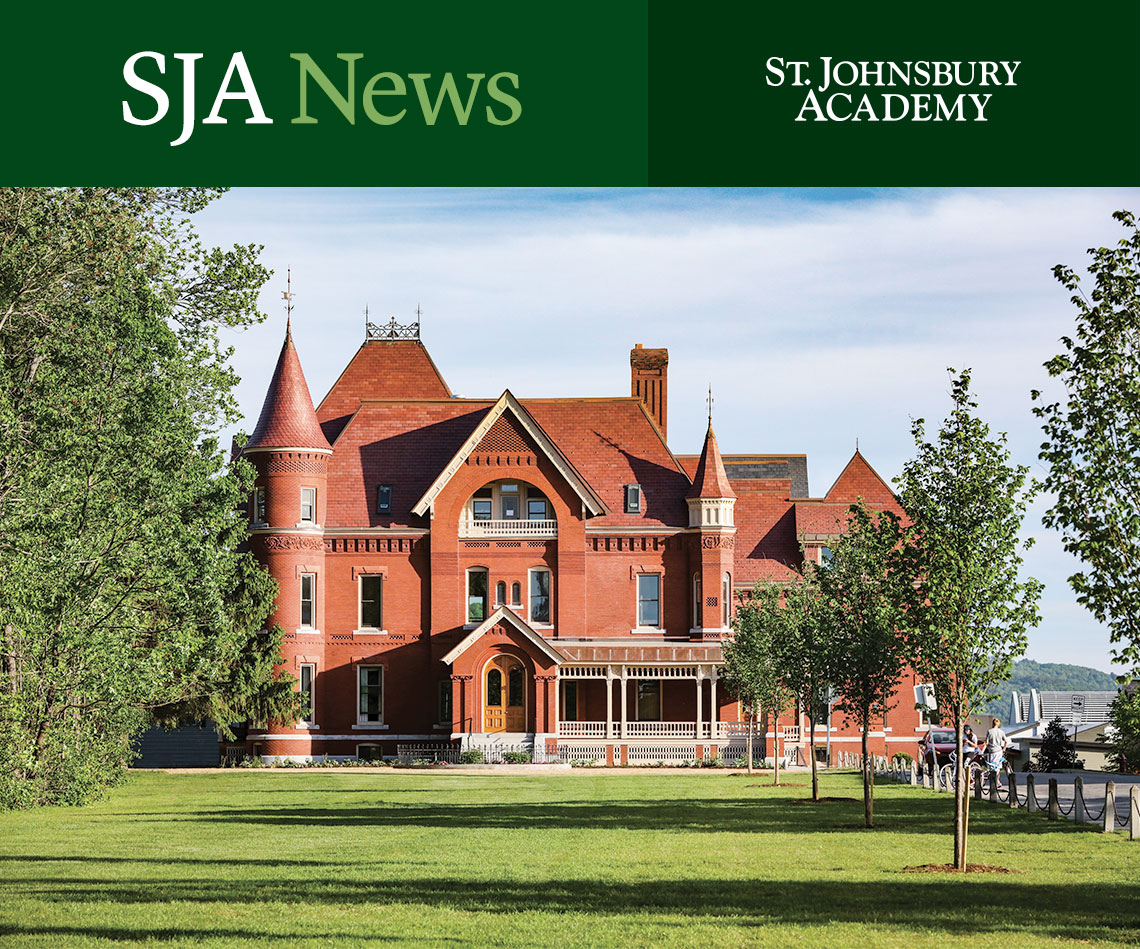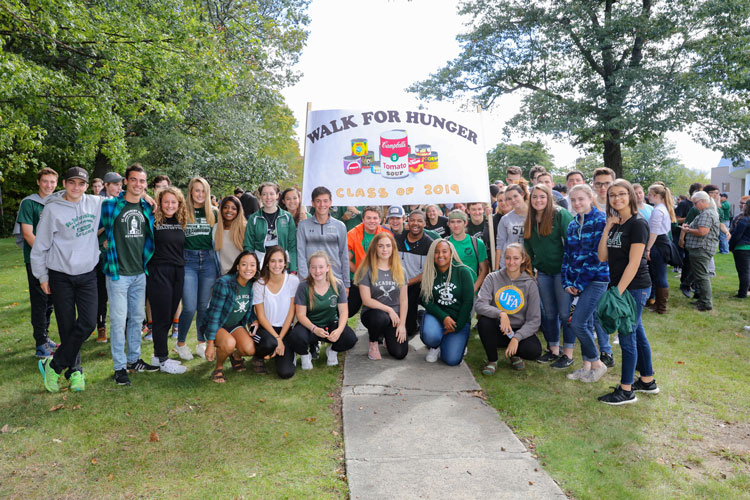 Beating the Week 5 Blues
In every school year, there are annual biorhythms: August energy is full of promise, freshness, and new dreams; May energy is full of the busyness of wrapping up, excitement of an end in sight, and celebration of accomplishments and friendships. At certain predictable times in between, there can be a kind of ennui. The fifth week of each semester is one of these times, and as the first energy dip in the new semester, it warrants attention. By Week 5, the honeymoon is over, the first tests and essays have been graded, the first round of colds has hit, and for a whole bunch of students, school is just school again. In anticipating this drop in energy, schools do well to add some spice to their lives around this time, and we changed things up this week to try to do just that.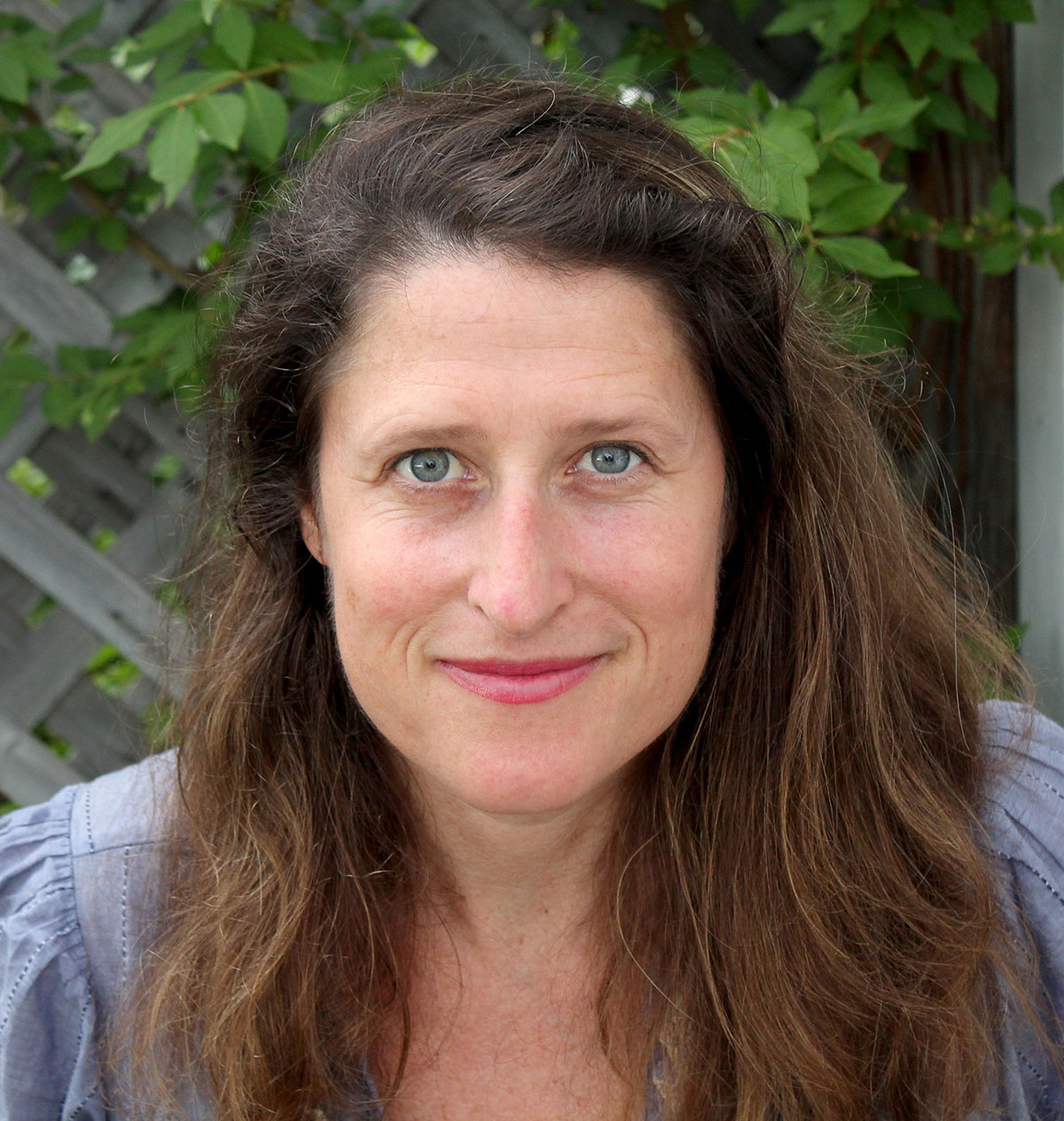 Fireside Literary Series Presents Author Julia Shipley
SJA's Fireside Literary Series welcomes writer, journalist, and poet Julia Shipley on Thursday, October 4th at 3:30 p.m. in the Grace Stuart Orcutt Library in the Mayo Center.

Monday Chapels now begin at 9:20. Please see the school calendar for details.


Thursday, October 4 at 3:30 p.m.
Grace Stuart Orcutt Library
Fireside Literary Series presents Julia Shipley, non-fiction writer, journalist and poet. See the poster for further information.
Thursday, October 4 at 4:00 p.m.
Boys' Varsity Soccer Livestream
Visit nsnsports.net.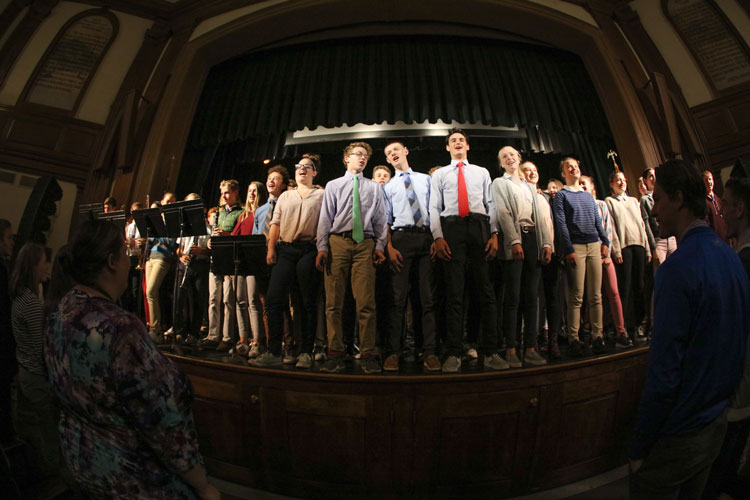 Freshmen sang the Alma Mater in Chapel. They'll return to try again soon!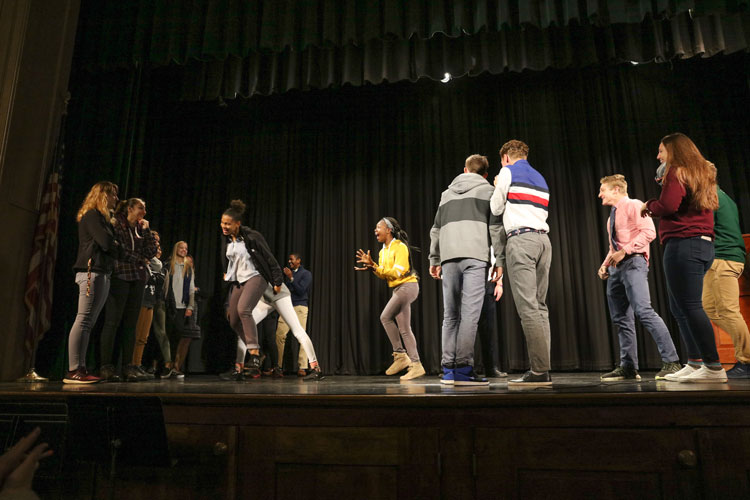 The Junior Class beat the Senior Class in Hilltopper Trivia.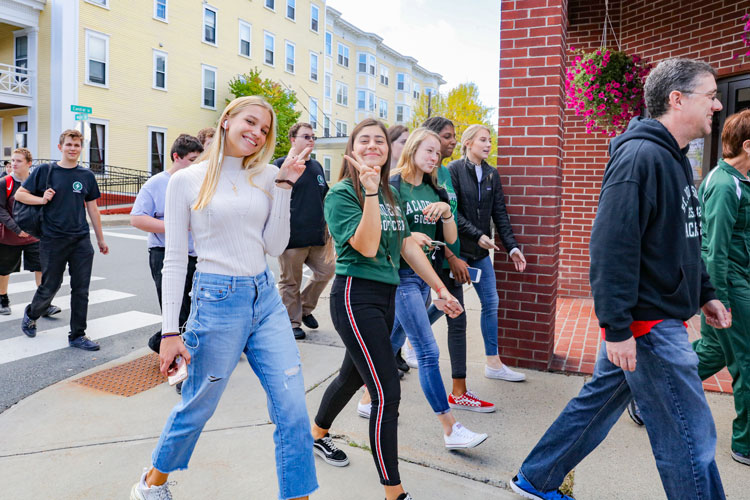 The whole school walked to raise awareness about hunger in Vermont.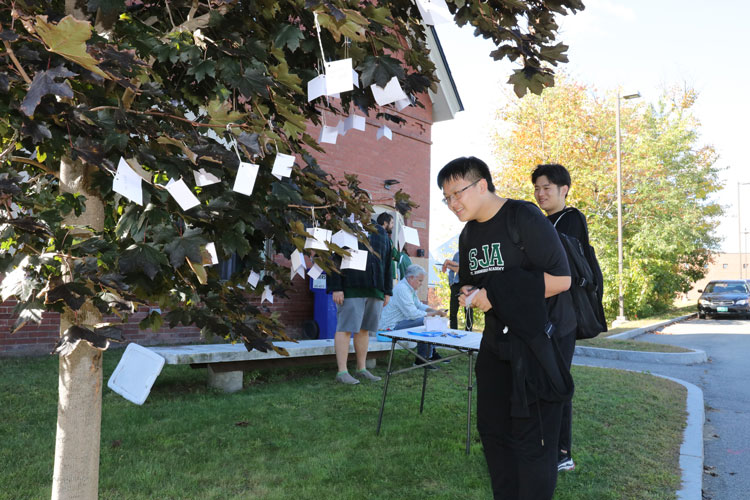 Students in The Barn hung ideas for changing the world in a tree in front of their dorm.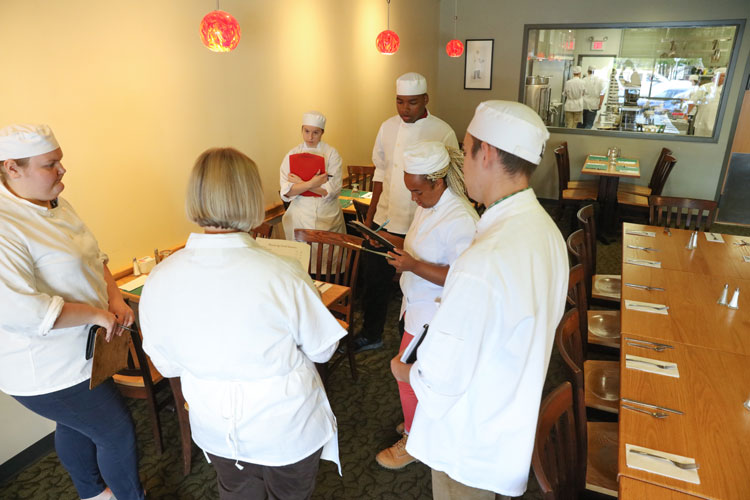 The Hilltopper Restaurant team prepped for their opening in mid-October.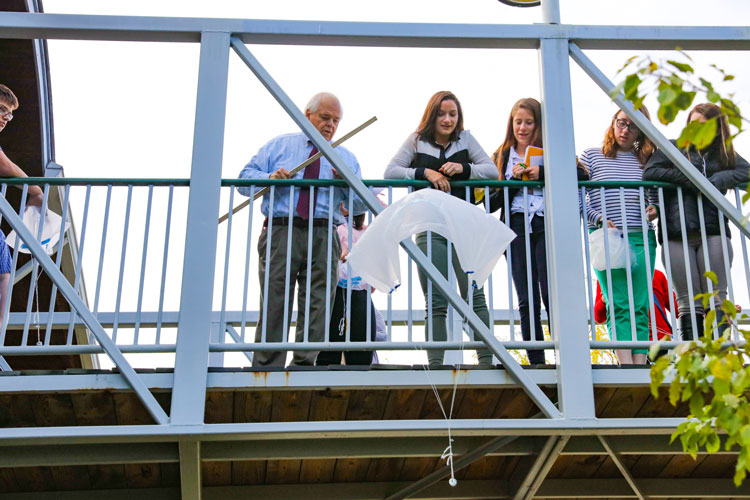 Mr. Donovan's physics class dropped parachutes from the Streeter Bridge.