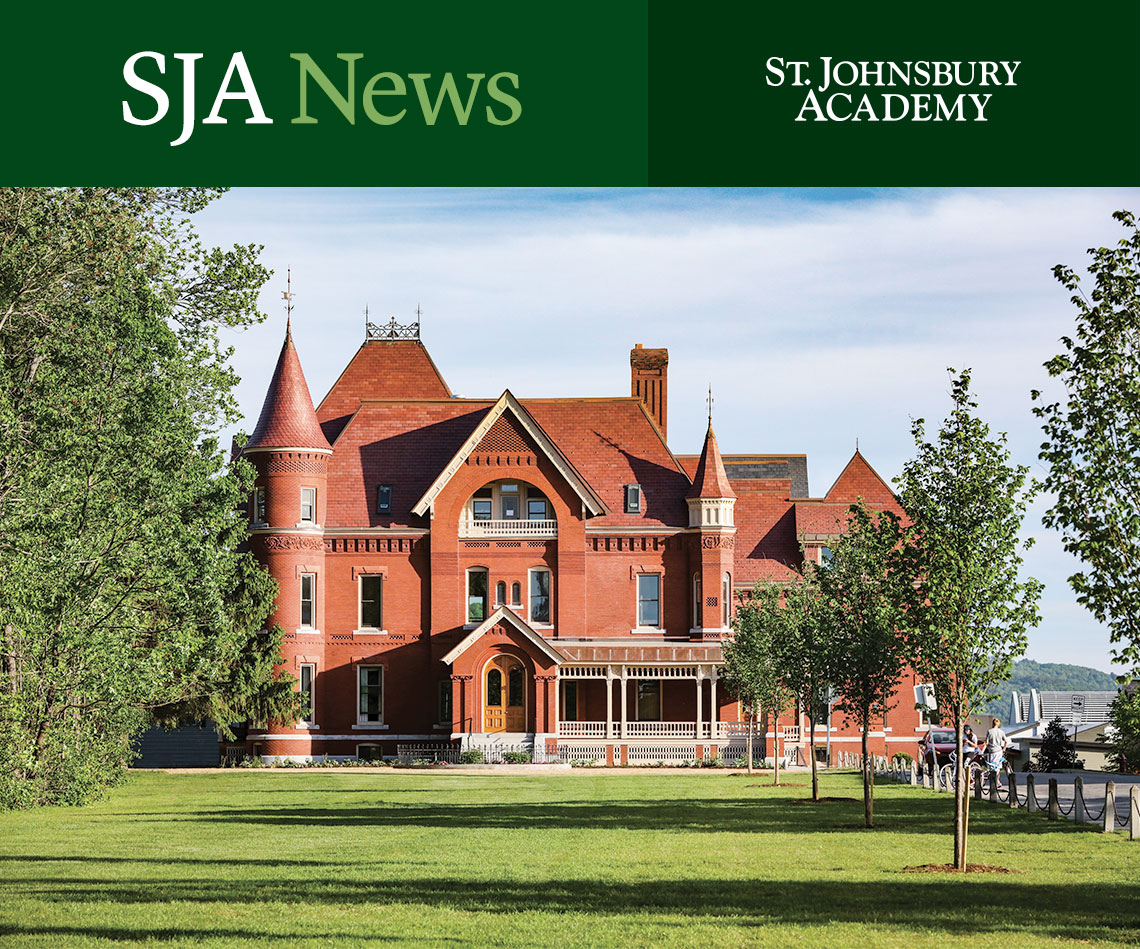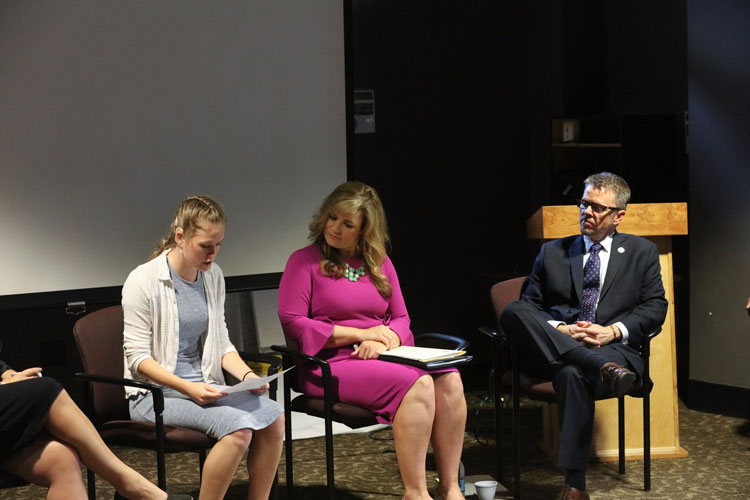 Teaching as a Carpenter, Gardener, and Mentor
In Herman Hesse's novel Siddhartha, one of the first scenes involves the title character telling his father that he is leaving home. Siddhartha's father had constructed an ideal life for his handsome and brilliant teenage son; he was wealthy, well-educated, safe, and healthy. However, Siddhartha literally took a stand in rejecting all of that, standing still throughout the night until his father gave him permission to leave. Near the end of the book, Siddhartha's own son runs away from him, not even asking permission; Siddhartha had tried to show him the way to happiness and enlightenment, but the son rejected it all. After running after his son in order to bring him back, Siddhartha decides to let him go.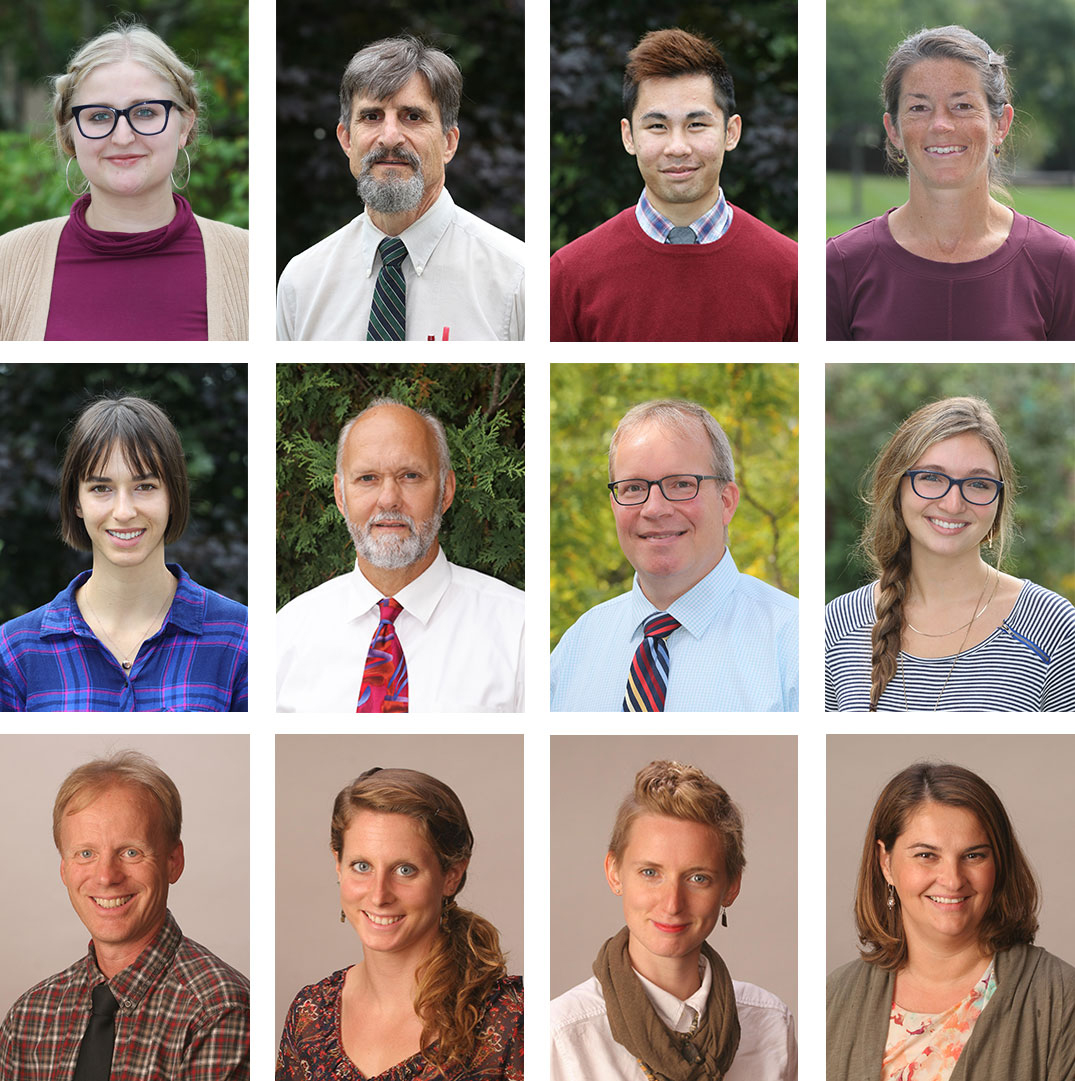 New Faculty
Twelve new faculty joined SJA to start the 2018-2019 school year.

Monday Chapels now begin at 9:20. Please see the school calendar for details.

Thursday, September 20
Day Parents' Night

Friday, September 28 - Sunday, September 30
Boarding Parents' Weekend
Friday, September 28
Walk for Hunger
Monday, October 4 at 3:30 p.m.
Grace Stuart Orcutt Library
Fireside Literary Series presents Julia Shipley, non-fiction writer, journalist and poet.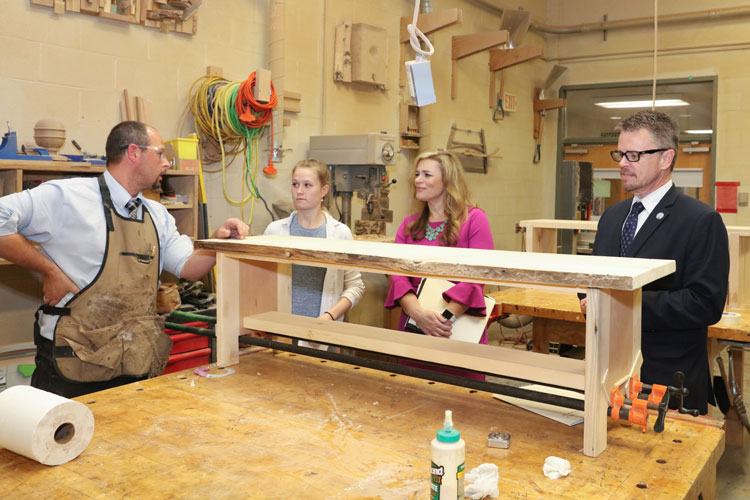 On Wednesday, the Academy hosted a tour that included Johnny Collett, a Deputy Secretary with the U.S. Department of Education, and Assistant Deputy Secretary Kim Richey, also of the U.S. Department of Education. The group toured the campus, visited with students in Mr. Stark's woodshop, and also held round-table discussions with parents, students, faculty, and staff.