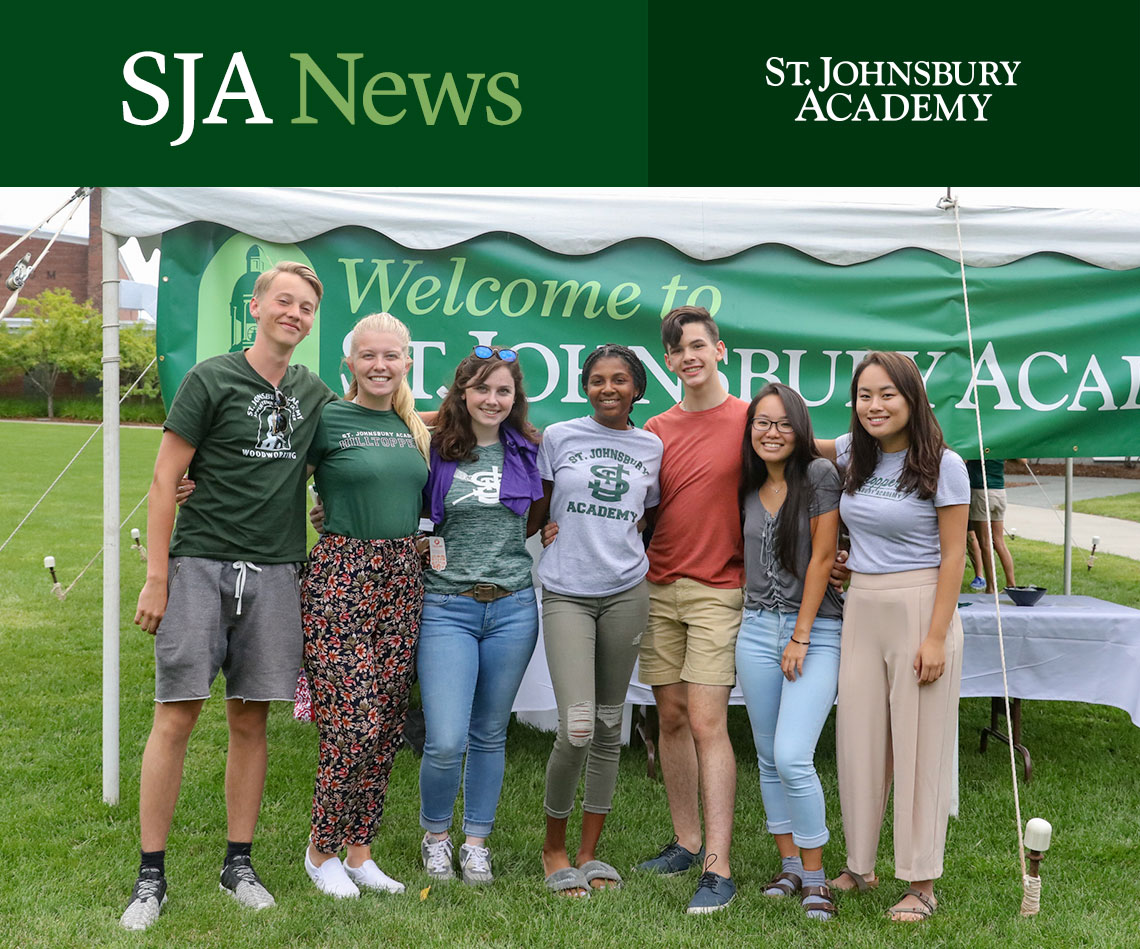 Let's Get Started!
Every August I am filled with the same excitement and energy, and even though I have been in education for 37 years, I still feel there is nothing like August energy. In August, everything seems fresh and new. With our semester-based schedule, students get a clean slate every semester as they start their new courses. The grade books are clear, the relationships with teachers and classmates are new, and the future is bright with possibilities. This is never truer than in August.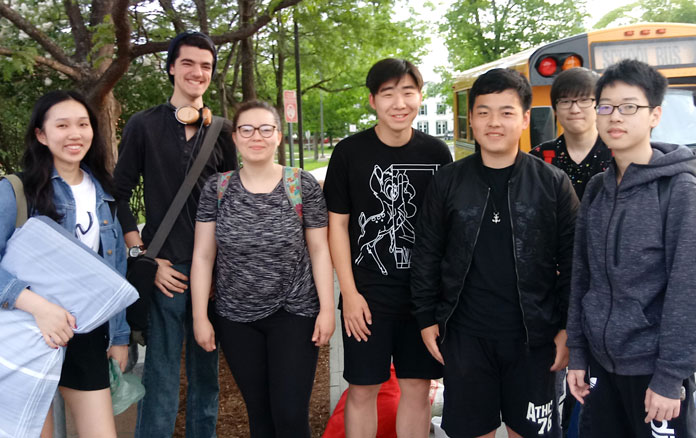 Seven Academy Math Students Chosen as Vermont All Stars
SJA math students traveled to Penn State in June as part of the Vermont Math All Star team: Jianing Wu '19, Gavin Ghafoori '21, Fiona Sweeney '19, Zeou Wei '19, Carlos Yu '19, Sung Woo Jang '20 and, Jiajun Shenm '19. Of the 17 total participants from the state of Vermont, seven were from the Academy. The Vermont team came in 28th in the U.S.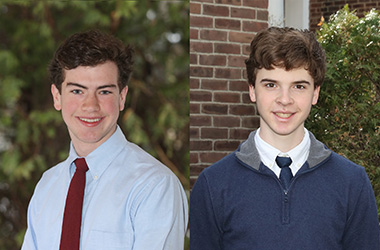 Two SJA Seniors Chosen as Boys Nation Delegates
Two St. Johnsbury Academy seniors, Joe Brody and Jack Fannon, traveled to Marymount University in Arlington, Virginia, to represent Vermont as delegates to the 2018 American Legion's Boys Nation.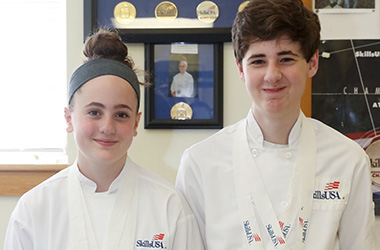 Junior Wins National
SkillsUSA Gold
St. Johnsbury Academy junior Max Frechette of St. Johnsbury won the national Gold Medal in Commercial Baking at the 2018 SkillsUSA competition in Louisville, Kentucky.

2018-2019 School Calendar

Tuesday, August 28
Regular Schedule

Monday, September 3
Labor Day - NO SCHOOL

Thursday, September 20
Day Parents' Night

Friday, September 28 - Sunday, September 30
Boarding Parents' Weekend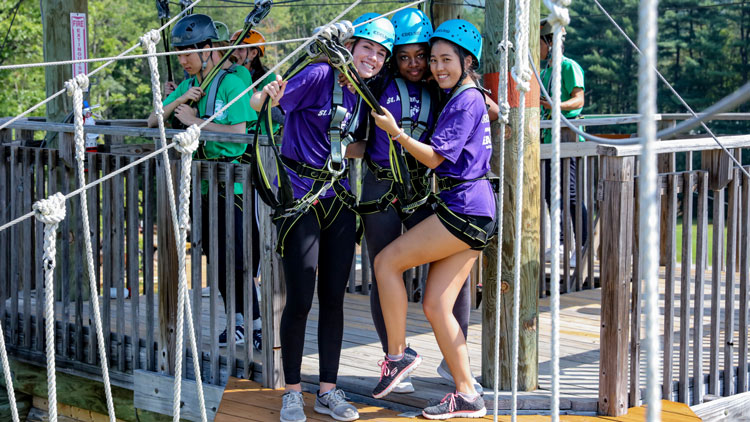 Part of the new boarding student orientation includes a trip to a ropes course.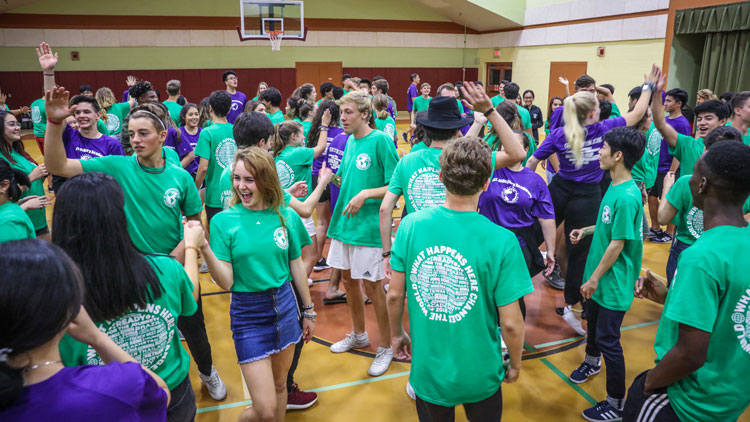 Student leaders and new boarding students "broke the ice" at their orientation.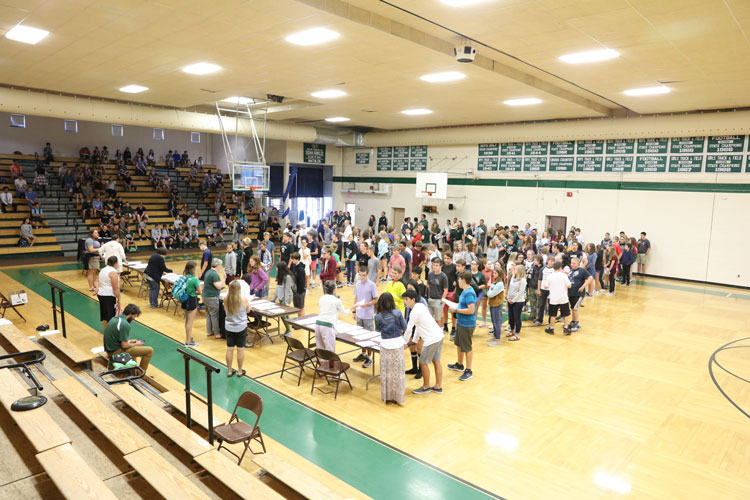 Freshmen registered in the gym. The Class of 2022 is going to be great!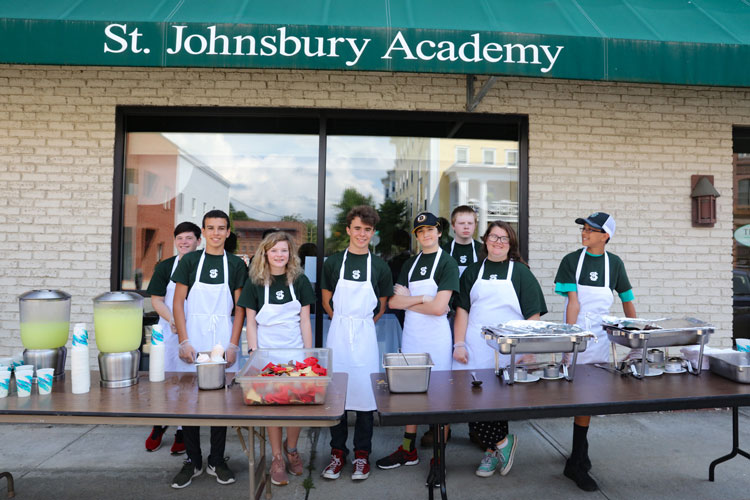 HALO students served a community lunch earlier this month.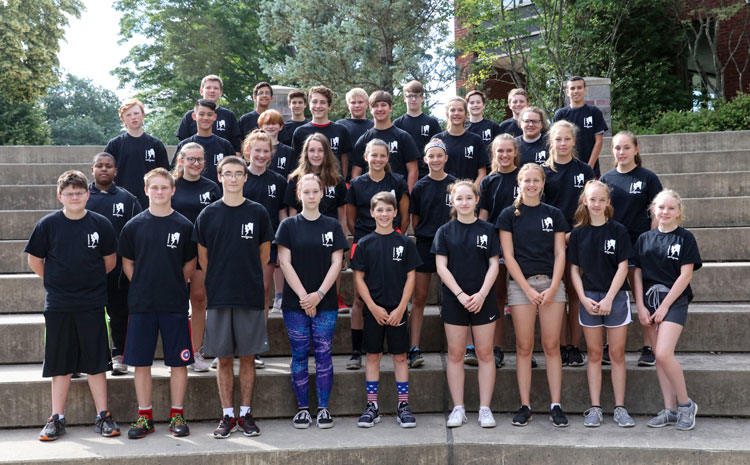 Operation Creation welcomed incoming freshmen in July.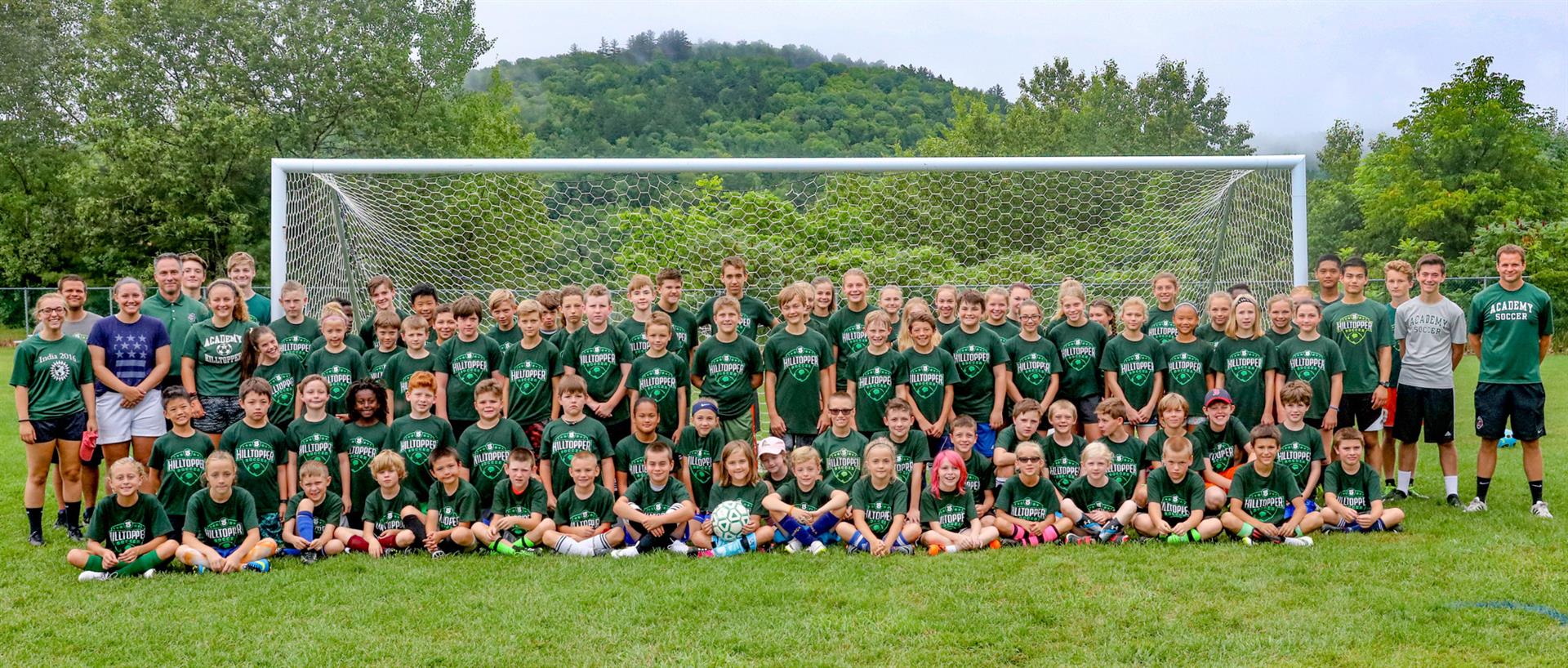 Sports camps were in full swing this summer, including a good turnout for soccer camp.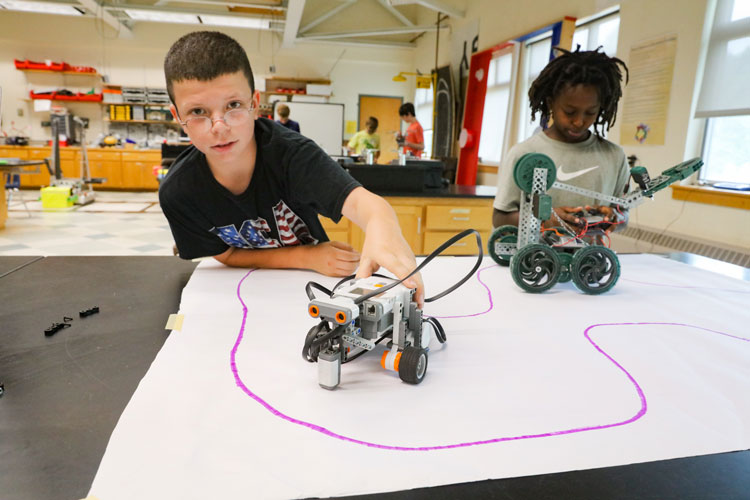 Area kids also participated in robotics camp and built and programmed their own robots.