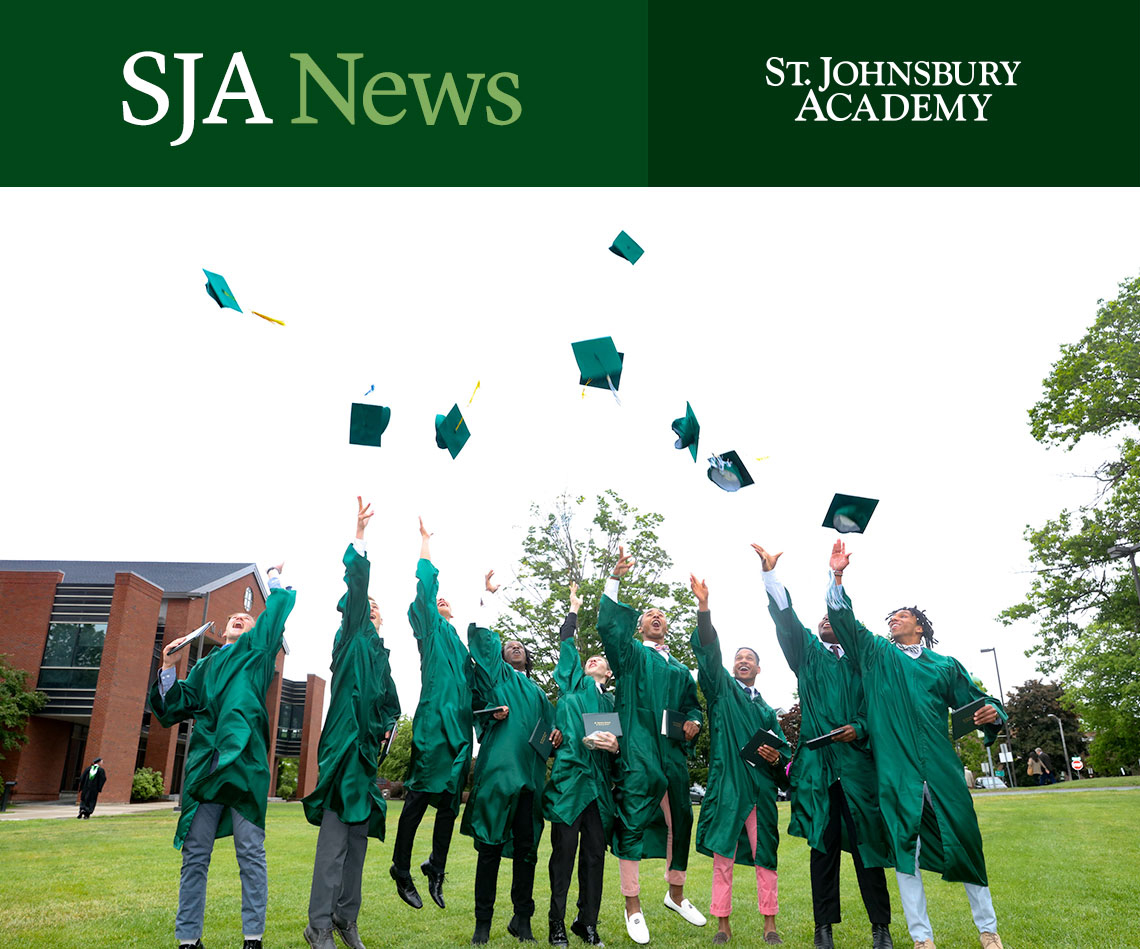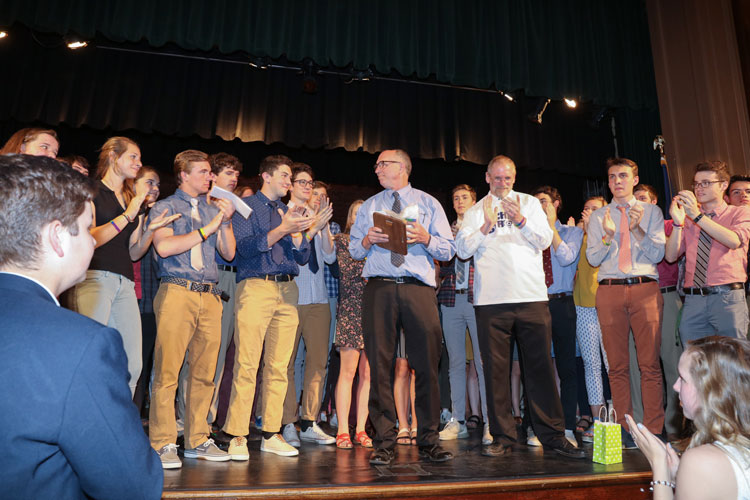 Standing Strong Together
I have written before about Bonnie Raitt's comment when she played in Fuller Hall, describing the space as "part living room, part church," and I have often said that Last Chapel is perhaps the use of Fuller Hall that best fits her description. That was certainly true this year as the hall was filled with standing ovations and high emotions throughout Last Chapel.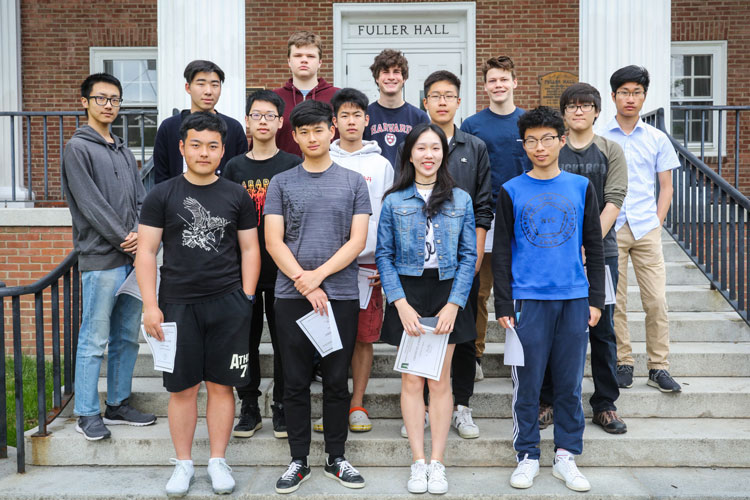 Math Students Score First in State on the 61st UVM Prize Math Examination
SJA led the state on the UVM Annual Prize Math Examination again this year.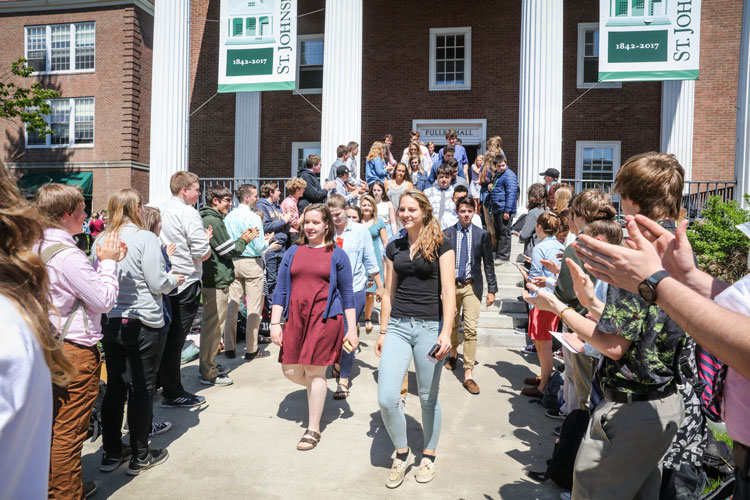 Seniors departed from Last Chapel as the freshman class cheered them on. More photos of Last Chapel are here.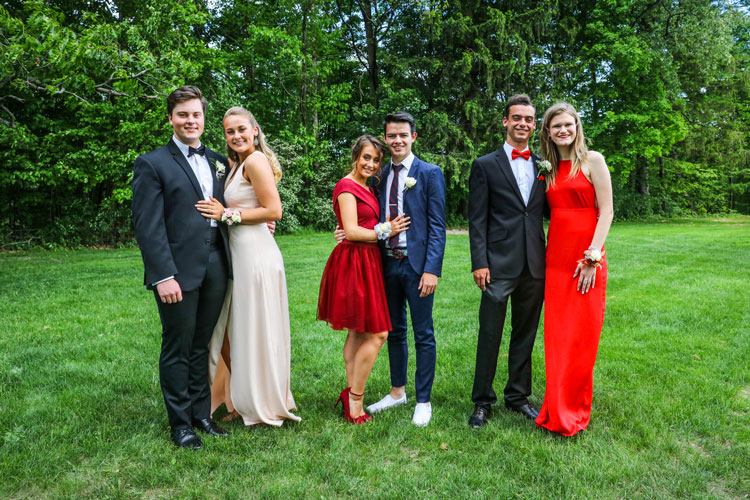 Prom-goers gathered on Brantview Lawn before their departure to the Prom.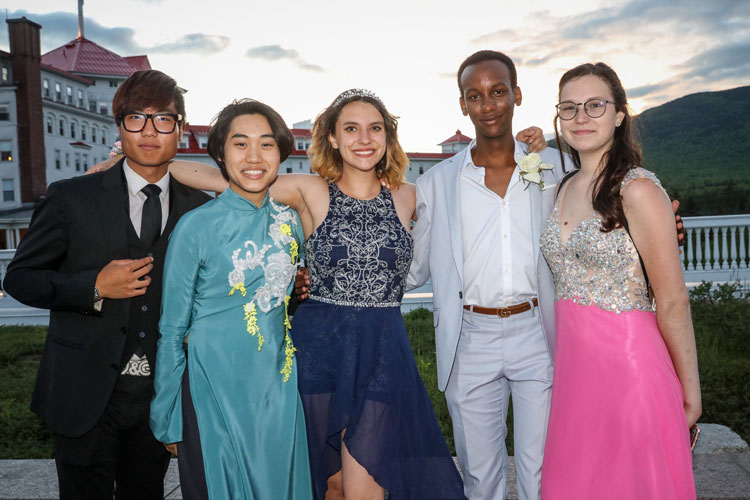 Posing in front of the Mt. Washington Hotel.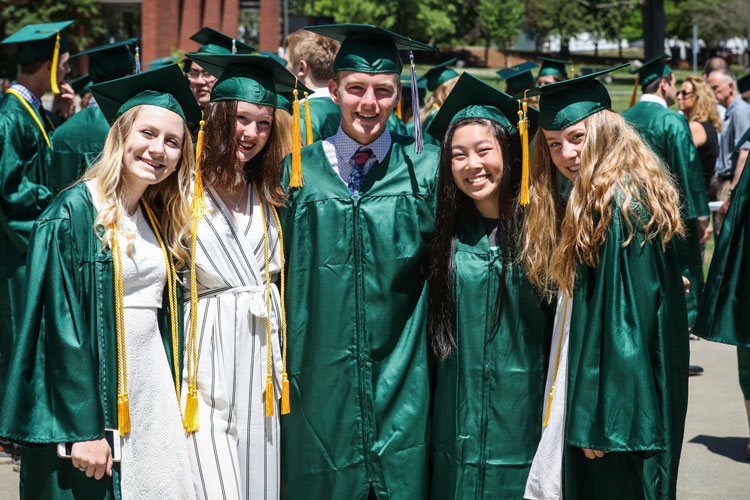 During Class Day, students receive awards, sing their Class Song, and watch the Senior Video with their friends and families. More photos are here.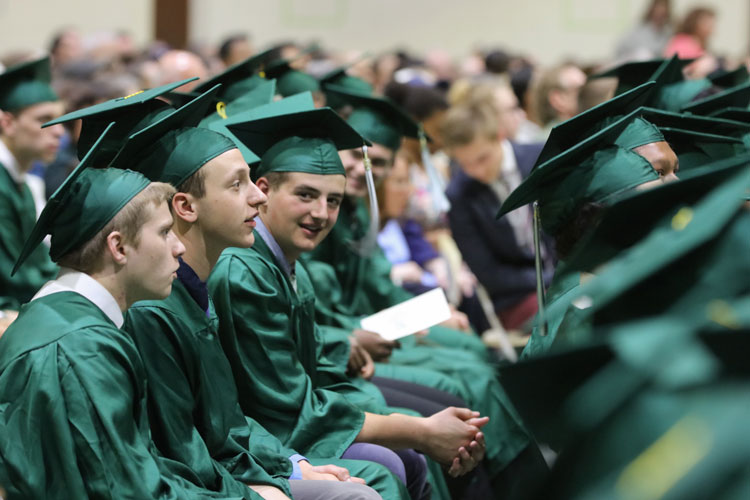 Congratulations to the Class of 2018! Many more photos of the Senior Concert, Baccalaureate, and Commencement will follow next week. Stay tuned!